DigniFi continues upward trajectory, integrating with Xtime to launch FlexPay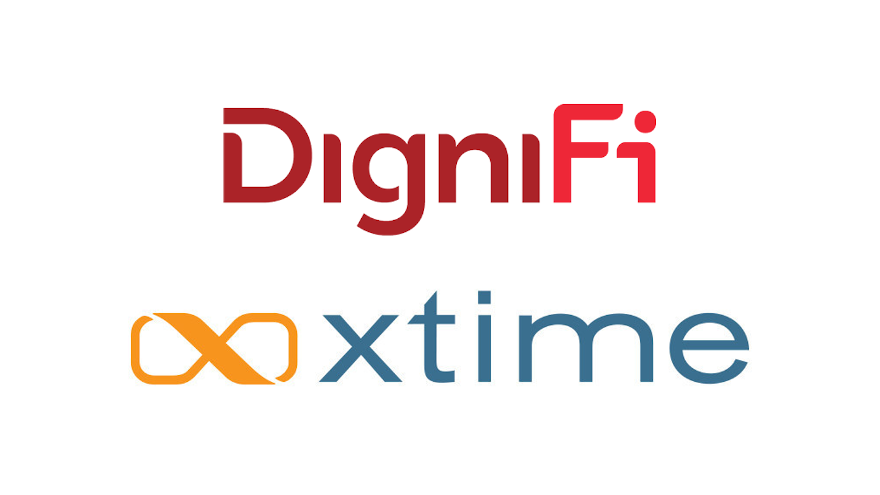 MISSION, Kan. -
A week after landing nearly $300 million in financial resources to expand operations, DigniFi is integrating its financing platform for auto repairs and services with Xtime.
To help increase dealer revenue per repair order and provide customers with more flexible service financing, the Cox Automotive division announced on Tuesday that it's integrating with DigniFi to launch FlexPay, an easy-to-use payment option offered directly through the Xtime platform.
With FlexPay, dealers can help boost service department revenue while making comprehensive auto repairs more affordable to customers.
Xtime acknowledged many service customers struggle to pay for auto repairs out of pocket, making it difficult for dealerships to sell service recommendations in a way that maximizes fixed ops revenue. In fact, 71% of additional service recommendations and 29% of primary service lines go unsold, according to Cox Automotive's 2018 Service Industry Study.
"Our research shows 63% of customers are unable to pay for a $500 auto repair out of pocket, so advisors are having difficulty selling not just additional service recommendations, but also regularly scheduled maintenance," Xtime vice president of operations Tracy Fred said in a news release.
"These unsold services present a missed opportunity that dealers can reclaim by offering a simplified and streamlined service financing process," Fred continued.
To fill this gap in the market, Xtime pointed out that many forward-thinking dealers have already adopted service financing options to help make vehicle service more accessible to customers and lessen the impact of unexpected repairs on consumers' budgets. However, until FlexPay, service financing solutions required their own separate systems, complicating the sales process for service advisors and depreciating the customer experience.
DigniFi explained that FlexPay offers a more streamlined service financing option from within a dealer's existing appointment scheduling and inspection process. The payment option is presented throughout the system as consumers engage with it.
"Today, making a service experience easy and contactless are the keys to success, so excluding financing solutions as part of the process is no longer optional," DigniFi chief executive officer Richard Counihan said. "By integrating with Xtime to create FlexPay, our dealer clients can provide a better customer experience while enjoying easy processing and potentially higher profitability."
The companies went on to mention other competitive advantages through Xtime's FlexPay include:
— Increased revenue per repair order: Customers are 76% more likely to make purchases if a simple and seamless payment plan is available, making it easier for advisors to sell primary and additional service recommendations, according to a 2018 survey orchestrated by Citizens Financial Group.
— Simplified service financing sales process: By integrating seamlessly into dealerships preexisting scheduling and inspection systems, FlexPay provides more efficiency through the sales process and a better customer experience.
— Higher repair order close rates: Xtime's FlexPay has a consistent presentation of offerings across multiple customer touchpoints that drives wider knowledge of the service financing option and in turn, increases business opportunities for the dealer as well as more comprehensive service for the customer.
AutoNation already valued what DigniFi did for the service drive at its stores. In this week's news release, Jay Helbert, operations director at Town East Ford, described what DigniFi's integration Xtime did for his operation in Mesquite, Texas.
"The option for flexible service financing through Xtime's FlexPay is a real game-changer for a lot of our customers who otherwise wouldn't be able to afford their repair order upfront," Helbert said.
"It's also a big advantage for our service advisors who no longer have to toggle between systems to process financing and technicians can perform the full level of service recommendations that they make for a vehicle, which at the end of the day, means better service and a better experience for the customer too," he went on to say.
Xtime's FlexPay is currently available at no additional cost to all U.S. Xtime dealers with a DigniFi account through Xtime's Schedule, Inspect and Engage products.
For more information, visit www.xtime.com/flexpay.