DRN creates client services unit with 5 fintech experts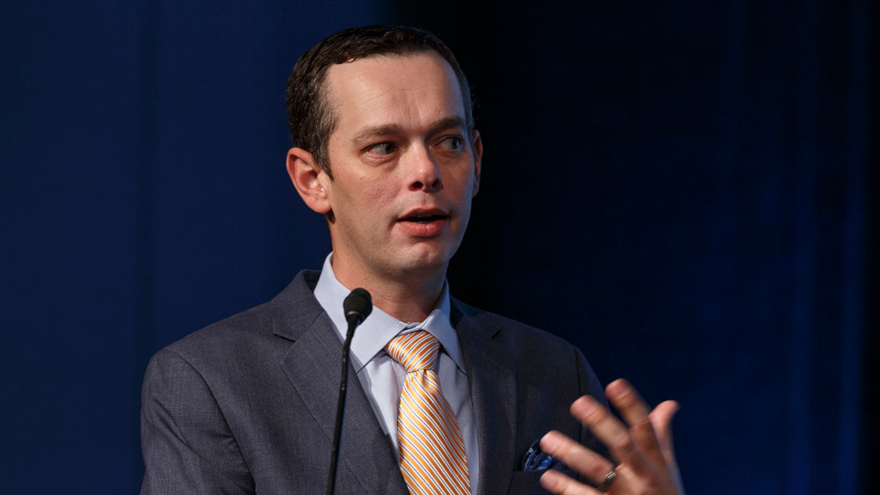 FORT WORTH, Texas -
One of the lead sponsors of Used Car Week 2018 is placing even more emphasis on its fintech operations.
On Monday, Digital Recognition Network (DRN), an AI and data analytics company that provides vehicle location data and analytics to finance companies, insurance carriers and other commercial verticals, announced the creation of its new client services unit — as part of its fintech division — to help its clients to be more strategic.
The client services unit can provide its clients with consulting services, on-site training and monthly reporting, so they can gain greater insight into DRN's vehicle location data (also known as automated license plate recognition, or ALPR data) and leverage the data to drive results.
Using the monthly reporting capabilities, the client services unit conducted a review of its clients' usage and performance from January to August and found that DRN's auto-finance clients receive a 193-percent average return on their investment from the suite of products in DRNsights.
DRN's fintech division can help financing providers, ranging from local credit unions to top 100 auto finance companies, mitigate risk via DRNsights, its suite of products that combines DRN's exclusive vehicle location data with analytics to provide new locations for targeting assets.
"The fintech division has expanded in the past year, as the demand for our ALPR technology has increased," said Todd Hodnett, executive chairman and founder of DRN. "We created the client services unit to make sure that we continued to provide the best customer service possible, which includes ensuring our clients are taking optimal advantage of our solutions to achieve strong results for their businesses."
The client services unit's team works with clients to help them use DRN data to better understand vehicle location behavior analytics, so they can predict risk earlier and implement new collection strategies to reduce losses.
Additionally, to accommodate the needs of the growing fintech division, DRN has promoted the following team members:
• Jeremiah Wheeler has been promoted to executive vice president and general manager for DRN's fintech division. In this role, Wheeler heads up the fintech business unit including sales, support and product management. He is responsible for developing DRN's fintech strategy to ensure alignment with market needs and trends, as well as to anticipate new fintech market opportunities.
• Stephen Nethery has been promoted to senior vice president of client services for DRN's fintech division. In this capacity, Nethery manages DRN's new client services unit that provides reporting, training and consulting services to DRN's fintech clients.
• Andy Cameron has been promoted to senior vice president of fintech and manages DRN's recovery agent and provider relationships, as well as ALPR camera sales and support.
In addition, DRN has recently hired the following fintech team members:
• Nick Haaf has joined DRN as senior executive director of national enterprise accounts. In this role, Haaf partners with the DRN team on business development for all segments of indirect auto and other key industry segments. He is primarily focused on the top 100 national auto lenders and integrating the use of our data for optimal financial ROI and other key performance results. Prior to DRN, Haaf served in executive leadership roles with CU Direct Connect, California Republic Bank, Exeter Finance and Experian.
• Oscar Nunez has joined DRN to serve as director of product for the fintech division. Nunez is responsible for overseeing the technical development of new and existing solutions for the fintech market. He previously served in senior leadership roles with Uber, Capital One Auto Finance and Bank of America.
Since 2009, DRN has helped the auto finance industry recover nearly $8 billion in asset value delivered back on finance companies' books, representing a significant risk reduction on delinquent portfolios. DRN maintains more than 7 billion nationwide vehicle sightings with more than 161 million captured monthly using ALPR technology.
DRN, along with Allied Solutions, Equifax, Millennium Capital and Recovery Corp. and SmartAuction, are the presenting sponsors of Used Car Week 2018, which begins Nov. 12 at the Westin Keirland Resort and Spa in Scottsdale, Ariz. Registration discounts as much as $600 are available through Oct. 16.
Complete details can be found at www.usedcarweek.biz.