eLEND Solutions & Orbee partner to keep dealer website shoppers moving down the sales funnel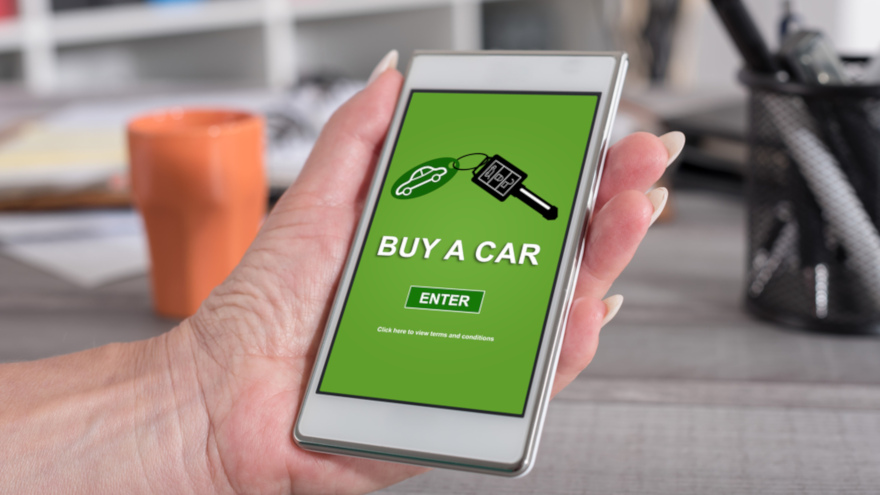 IRVINE, Calif. -
A new partnership involving eLEND Solutions and Orbee is designed to keep shoppers already engaged with a dealership website moving down the purchase funnel.
The fintech companies highlighted the integration of Orbee's platform — which leverages data to provide in-depth, individual shopper profiles — with eLEND's Express Credit App, a quick online finance application that can deliver instant credit decisions, to offer dealerships a solution that can enable them to automatically re-target potential car-buyers who have started, but not completed, their credit application.
"Increased engagement leads to greater conversion opportunities for car dealers," eLEND Solutions chief executive officer and founder Pete MacInnis said in a news release. "Our partnership with Orbee further fuels Express Credit App's already industry leading click-to-submit ratio, moving more car shoppers down the purchase funnel, and dramatically improving dealership shopper to sales ratios.
"This is another critical step in moving digital retailing closer to its potential, helping to transform the dealer's website from lead generator into deal generator," MacInnis continued.
If a car shopper on a dealership website clicks through to eLEND's Express Credit App, but then leaves the app before submission, the company explained the integration with Orbee enables the re-engagement of that customer via automated retargeting.
By leveraging shopper information Orbee has previously captured such as chat, trade-in tolls, price requests and more, it can retarget and lead the customer back to the Express Credit App. That customer-submitted personal identifiable information can enable the dealer to negotiate accurate payment terms matched to fundable contracts with consumers remotely.
"We are pleased to partner with eLEND to further empower dealership conversion rates," Orbee chief revenue officer Peter Fong said. "Our goal is to make sure dealers can continue engagement, initiated through Express Credit App, with those car shoppers who start the credit process, but do not finish it.
"Through our proprietary targeting technology, we are able to re-capture their interest, encourage them to complete this important step in their car buying journey," Fong went on to say.
Both fintech firms acknowledged the COVID-19 pandemic accelerated dealerships' adoption of digital retailing tools, as more and more shoppers began their purchase process by going directly to dealership websites.
As this trend continues, they said powerful first-party data is available that can be harnessed to create continuity in the digital buying experience.
And that's when the partnership of eLEND and Orbee can lead to sales victories for dealerships.
"The high lead-to-sales conversion ratio of eLEND's Express Credit App means that these applicants are serious buyers and, with Orbee, we are able to ensure that even more of these car buyers who start online with a car dealership stay on the path to purchase with that dealership," MacInnis said.