Equifax and Oplogic collaborate to slow synthetic ID fraud at dealerships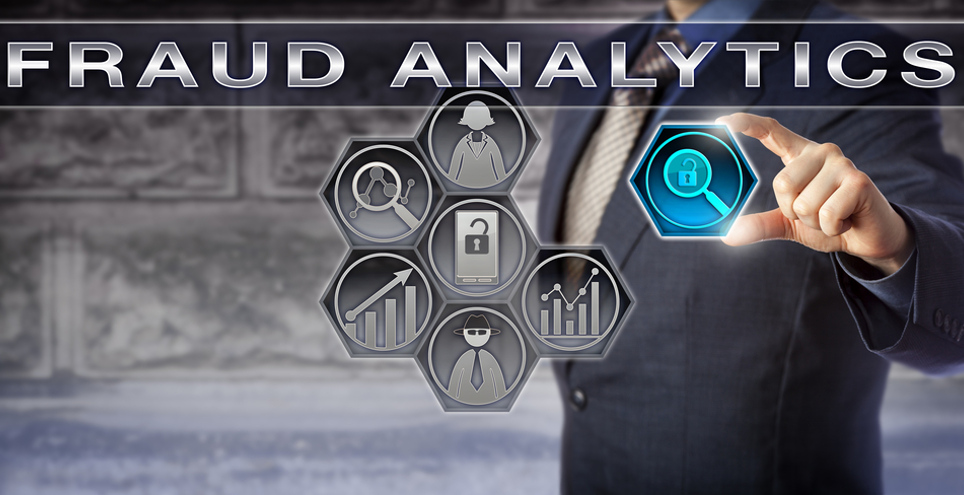 ATLANTA -
Criminals are becoming more creative in their approach to commit synthetic ID fraud, and new technology recently detected a ploy by an individual who tried a scheme at two different Michigan dealerships.
According to the Federal Trade Commission, 1.7 percent of identity fraud complaints indicated that an auto-finance contract had been generated fraudulently, up from 0.8 percent in 2015.
To curtail this trend, Equifax is working with Oplogic, a company that manages and processes customer information with a simple ID scan, to help reduce unwanted threats stemming from synthetic ID fraud.
The Synthetic ID fraud occurs when a criminal combines real (usually stolen) and fake information to create a new identity. The two companies' solutions recently helped stop an auto crime at a Michigan dealership.
Driver's Synthetic Identity Verification from Oplogic, powered with Equifax identity validation tools, is helping dealers reduce unwanted threats. In the attempted fraud scam, a woman visited a dealership with the intent to purchase a vehicle. When she presented her Texas driver's license, the dealership concluded that the license was synthetic after running a license scan in the patented Oplogic Deal Operator CRM system.
When the same person made a similar attempt shortly thereafter at a different dealership that uses Oplogic Deal Operator CRM, authorities made an arrest.
"The Oplogic Deal Operator CRM combined with Equifax fraud detection and identity validation tools is helping dealerships stop criminals in their showrooms before the crime occurs," Oplogic president John Parent said. "This adds a much-needed level of protection for dealers and lenders."
Using this system, dealers can identify fraudulent credentials early in the sales process and before the test drive occurs. The process involves the dealership scanning the potential buyer's driver's license using Oplogic CRM software. During the scan, the license is verified against Equifax data and fraud tools to confirm identity.
"Fraudulent activity has become more complex over the years, and it continues to cost billions in lost revenue for dealers and lenders," said Ken Allen, senior vice president of identity and fraud at Equifax.
"Our data analytics platforms have also become much more sophisticated, and in partnering with leading solution providers such as Oplogic we are making great strides in reducing the number of fraudsters who attempt to create synthetic identities inside the showroom," Allen went on to say.
Equifax has expanded its set of offerings that help mitigate synthetic ID fraud with the addition of FraudIQ Synthetic ID Alerts — which are based on patent-pending algorithms that analyze attributes such as authorized user velocity and identity discrepancies to help determine if the identity presented could be synthetic.