Equifax elevates Reid to VP position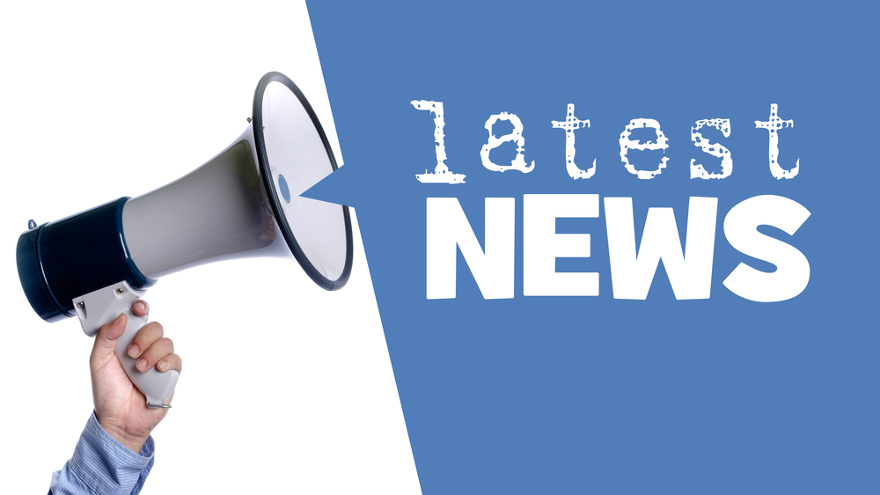 ATLANTA -
Equifax gave a new executive position to one of the first honorees of Auto Remarketing's 40 Under 40.
The credit bureau named Jennifer Reid as its vice president — automotive marketing and strategy lead – U.S. information solutions (USIS). In this role, Reid will be responsible for the development of Equifax's automotive growth strategies, as well as overseeing specific marketing plans and initiatives. Equifax indicated this duty includes understanding competitive automotive industry market dynamics and trends, key customer insights, new product innovations and pricing and channel strategies.
Reid brings nearly two decades of diverse automotive experience to her new role, working for and with dealerships, industry associations and automotive finance companies.
Reid joined Equifax Automotive Services in April of 2013 from the automotive lending industry, where she spent six years focused on both OEM and indirect finnancing business for JP Morgan Chase. Reid also spent three years working with large automotive strategic partners and resellers. Before that she spent two years in product marketing for Equifax Automotive Services.
"We're excited to have Jenn leading our U.S. automotive marketing team as her rich and diverse expertise will help us continue to build the right solution sets so we can deliver value that amplifies profit potential for our partners," said Craig Crabtree, senior vice president and general manger of Equifax Automotive Services.
"Jenn has lived and breathed nearly every aspect of the broader automotive ecosystem, and because of that she is extremely qualified to lead a dedicated team of professionals committed to driving great value to the industry," Crabtree went on to say.
Reid was among the first 40 industry leaders honored through Auto Remarketing's 40 Under 40 program. The next cohort will be highlighted in the Sept. 1 edition of the magazine as well as during Used Car Week, which runs Nov. 12-16 in Scottsdale, Ariz.