Equifax lifts Auto Intel Council to 7 members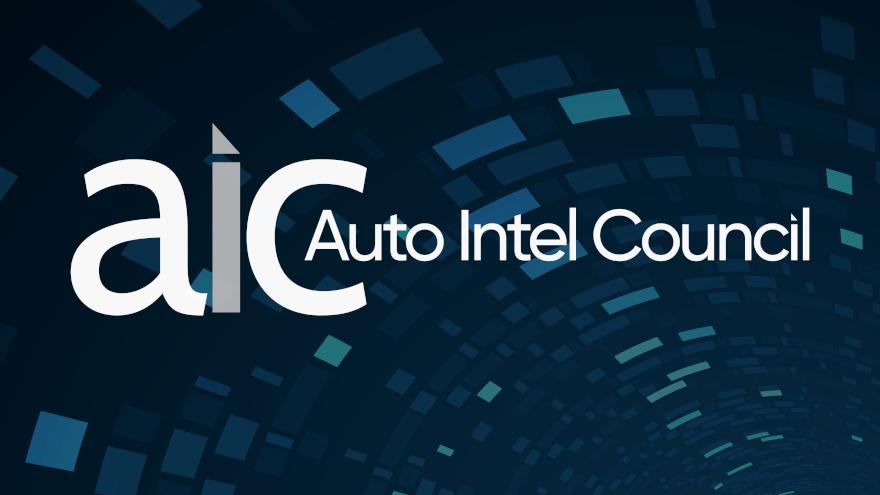 CARY, N.C. -
The Auto Intel Council (AIC) now has seven members.
Joining the collection of leading companies and experts in the auto fintech space is Equifax.
The AIC also includes Digital Recognition Network (DRN), IBM, KAR Auction Services, Maryann Keller & Associates, MBSi Corp., and Wells Fargo Preferred Capital.
The Auto Intel Council is a private, membership-based organization owned and managed by Cherokee Media Group. It includes the leading intelligence companies in the automotive space, along with their respective economists, analysts, researchers, data scientists, communications professionals and executives.
"Equifax is proud to partner with Cherokee Media and the other prominent partners that are part of the Auto Intel Council to provide access to our unique data insights to help positively impact the industry through collaboration, partnerships and new innovation," said Jennifer Reid, who is vice president – automotive marketing & strategy lead – U.S. Information Solutions (USIS) with Equifax.
AIC produces quarterly Auto Intel Briefings that features data reports, whitepapers, research and more, contributed by AIC members. These Auto Intel Briefings provide the industry and its stakeholders unique insights and perspectives on various topics driving the automotive business. The latest installment is available here.
AIC members also will be heavily involved in next week's Automotive Intelligence Summit, which begins on Tuesday in Raleigh, N.C.
With the understanding that knowledge is power, in crafting Auto Intel Summit 2019, Cherokee Media Group is aiming to ensure attendees receive not only actionable insights for your business, but also perspectives on where the industry is headed, what your companies' roles might be, and what the next evolution of auto will look like.
And for more information about joining the AIC, contact Auto Intel Council directors Joe Overby (joverby@cherokeemediagroup.com) and Nick Zulovich (nzulovich@cherokeemediagroup.com).