Expansion Capital Group adds 2 directors for marketing & HR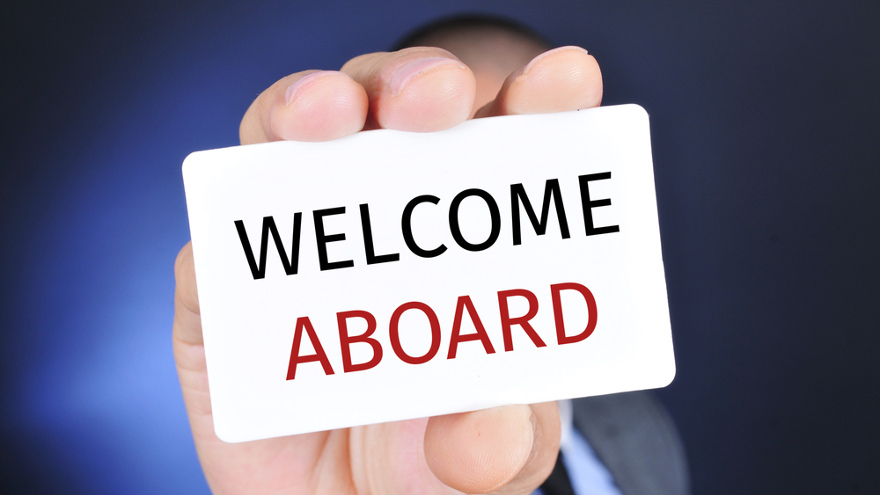 SIOUX FALLS, S.D. -
Expansion Capital Group (ECG), a technology-enabled specialty lender that leverages data and analytics to offer customized solutions to small businesses, recently hired two directors to lead efforts in marketing and human resources.
According to a news release, the company announced Jason Gross has joined the team to lead efforts in organic customer lead acquisition, social media, public relations and branding, while Kelsey Hillberg was hired to lead all human resources efforts, including benefits management, recruiting and strategic leadership development.
ECG indicated the strategic appointments will play a key role in supporting the company's rapidly expanding small business lending platform driven by technology, data, and analytics. Since inception, ECG has connected more than 12,000 small businesses nationwide to approximately $350 million of capital.
"ECG was established to provide fast and simple solutions for small businesses seeking capital. Our investments in superior technology, process, and people have put ECG at the top of the list for small businesses that need access to capital," ECG chief executive officer Vincent Ney said.
"Recruiting and supporting leaders that share the same values as our customers and live our mission remain key to our success," Ney continued. "We look forward to the innovation and many contributions of our newest team members."
Gross joins Expansion Capital Group as the director of marketing where he will be providing leadership to ECG's direct marketing strategies. He comes to ECG from US Foods, where most recently he was leading digital strategy and customer experience to attract new business and increase customer retention.
Gross brings to ECG more than 15 years of experience accelerating e-commerce growth for businesses. Prior to US Foods, Jason developed digital and customer journey expertise in his roles at Best Buy, Cabela's and Argus Leader.
Hillberg joins Expansion Capital Group as the director of human resources that will drive ECG's strategy for recruiting, team retention and employee satisfaction. Hillberg brings past experiences with LifeScape and Sanford Health to her new role at ECG, which said she has developed and trained hundreds of leaders in leadership development, team building and strategy.