Experian fraud tool tops Juniper Research's Digital Identity Competitor Leaderboard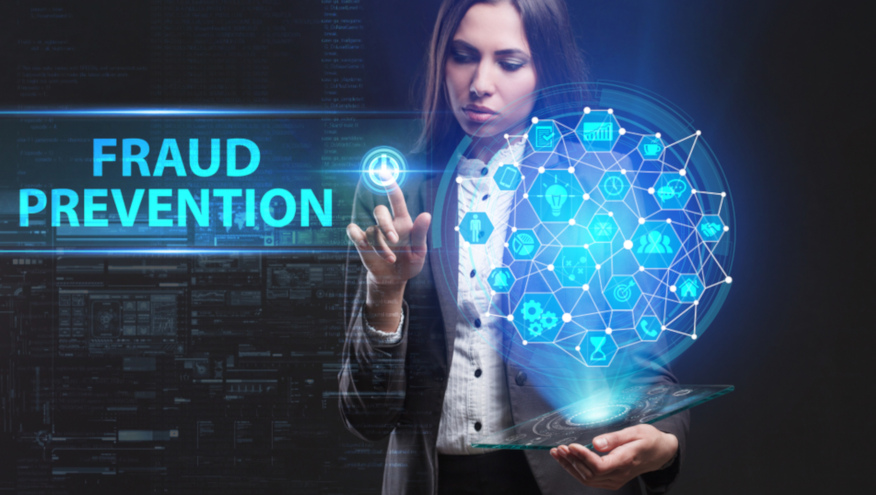 Experian recently was named the top established leader in digital identity in Juniper Research's Digital Identity Competitor Leaderboard.
The report provides a five-year forecast for the digital identity sector and cites Experian and its CrossCore platform as the market leader in capacity, capability and product strength.
"We're thrilled Juniper Research has positioned us as the top provider of digital identity," said David Britton, vice president of global strategy for digital identity and fraud at Experian. "Being able to accurately identify a customer in a digital transaction helps our clients provide a better customer experience and prevent fraud.
"Fighting fraud and reducing risk, while enabling great consumer experience, is at the heart of Experian's mission to make the digital world a safer place, even as cybersecurity rises as a worldwide threat," Britton continued in a news release.
Experian highlighted that CrossCore is its flagship digital identity and fraud management platform. First launched in 2016, Experian said the tool is currently used by more than 400 clients worldwide.
Recent acquisitions and new third-party partners have expanded CrossCore's identity and fraud capabilities and expanded its reach.
Other Experian identity and fraud and decisioning products are integrated into CrossCore, and customers can connect their own products into the platform as well.
Juniper Research noted CrossCore's recent updates to further improve identity verification processes
Experian said it also was praised for its high expertise in partnerships, identification coverage, customers and deployments.
"One of the key advantages of the platform is the flexibility it provides: customers are enabled to specify services needed based on the workflow logic and decision criteria for each transaction," Juniper Research said in the release. "Business customers are also empowered to use self-service workflows and reporting mechanisms, allowing them to adapt their strategies."