FICO auto-finance survey reinforces consumer demand for convenience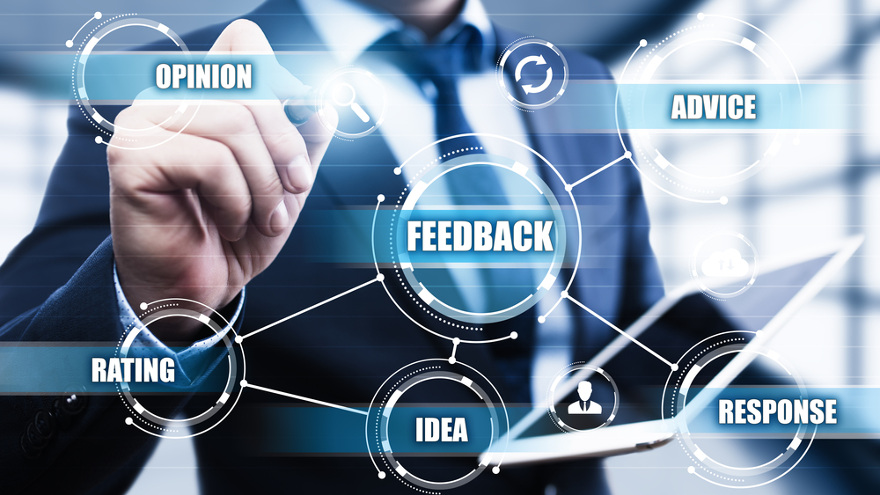 SAN JOSE, Calif. -
Ken Kertz summed up FICO's 2019 U.S. Consumer Survey of Vehicle Finance Perceptions with a point relevant whether a finance company only has a footprint in a couple of states or builds its portfolio from originations nationwide.
"The takeaway for lenders is it's all about convenience. The less decisions people have to make, the better. The more collaboration, be it online or at the dealership, the better," Kertz told Auto Fin Journal as FICO released its newest research that looked at how consumers view the financing of their new- and used-vehicle purchases, as well as how vehicle finance companies are currently meeting customer expectations.
The survey determined that there is a disconnect between consumers' finance preferences for current loans and consumers' finance preferences for future loans — with the largest gap centered on digital (nearly a 15-point difference). More than a quarter of consumers (28 percent) listed online financing as their first choice for their next loan, an increase from the number of current online borrowers (13 percent).
Conversely, 63 percent of consumers applied for their current automotive loans from the dealership, but only 40 percent said dealership financing would be their first choice for their next automotive loan.
Kertz, who is senior director and practice leader for auto and motorized at FICO, elaborated about the leading points of the latest survey.
"From my side of the story, I think this is a continuing process," Kertz said. "Consumers are still seeking a frictionless buying experiences. It's still not quite there yet. They truly want to take control as much as lenders, dealers and OEMs will give them. They still want to feel in the end that they got a good deal, that they've made an educated decision both from their standpoint and that the lending institution and the dealership are helping to further that education.
"We're seeing the digital piece climb up a little bit. It is going to take a few years, maybe three to five, where you can do the majority of your process online, but that's creeping up. The dealers are obviously still that central focus to do all-in-one shopping experience both for the vehicle and loan," he continued.
"It's still revolving around what the lenders can provide the customers from a technology standpoint. When it's frictionless as possible, the consumer will take advantage of that," Kertz went on to say. "The technology piece is hard. We hear from our customers that's it's going to be another three to five years to remove a lot of that friction to make the researching, the getting the loan, the getting the funding, totally taking place without any human intervention, just go to the dealer and pick up the vehicle.
"For me, the message really is technology is going to help shape the process over the next few years. It's not there yet. It's going to take some time. The consumer will take advantage of that technology as much they can give them over that period," he added.
While dealership financing continues to be the preferred loan option, FICO discovered online loans are gaining traction, which is being driven by the changing consumer expectations. Consumers cited the following top factors for financing options:
• For online financing, consumers most valued convenience, comparison shopping across finance companies and speed.
• For dealership financing, consumers most valued one-stop shopping, possible promotions and discounts and a tie between feeling they might get a better deal and that's how financing was secured last time.
• For bank or financial institution financing, consumers most valued trusting and liking their bank, believing they get the best rate at their bank and negotiating power.
"With the accelerating adoption of digital, our findings suggest that the U.S., as well as the global market, may be reaching a tipping point where the shift to digital happens rapidly given consumer expectations and the availability of new technology," Kertz said in a news release.
"Consumers want simplicity and transparency whether financing online or at the dealer, and need to trust the process. Consumers will have a stronger say in how, where and who they do business with, and will greatly influence the emerging business models available today," he added.
Currently, the majority of the consumers (78 percent) are initiating automotive loan discussions. FICO indicated 95 percent of consumers would consider only between one to three finance companies. They care most about their monthly payment (92 percent), length of term (90 percent) and interest rate (87 percent).
FICO mentioned other significant findings from its new survey included:
• Forty-eight percent of consumers considered only one lender, and 47 percent considered two to three lenders.
• The majority of consumers (78 percent) have to initiate their financing discussions today.
• Ninety-one percent of consumers would accept (or at least consider) an instant vehicle loan offer if that meant they could avoid dealing with a bank or doing extra paperwork.
• The U.S. had the lowest percentage of loans for a new vehicle at 48 percent, compared to 61 percent globally.
• Sixty-eight percent of U.S. consumers rated the financing experience as easy, which tied for the second lowest ranking in surveyed countries behind New Zealand's 66 percent with the global average at 74 percent.
"Consumers are getting more and more control over the purchasing process. It's really a consumer empowerment message," FICO senior manager of solution marketing for risk Mica DuBois told Auto Fin Journal.
"Those lenders and the mix of providers that meet consumers and reduce friction and care about those touchpoints across the entire life cycle, those are the ones who are going to win in the long term. We need to keep doing what's working and close any experience gaps that might exist," DuBois went on to say.
FICO's independent research surveyed 2,000 adult consumers across nine countries, including the U.S., Canada, Mexico, Chile, Australia, New Zealand, Germany, Spain and the United Kingdom. The respondents were between the ages of 18 and 64 who acquired a loan or lease on a new or used vehicle within the last three years.