FICO preps for summertime release of revamped score suite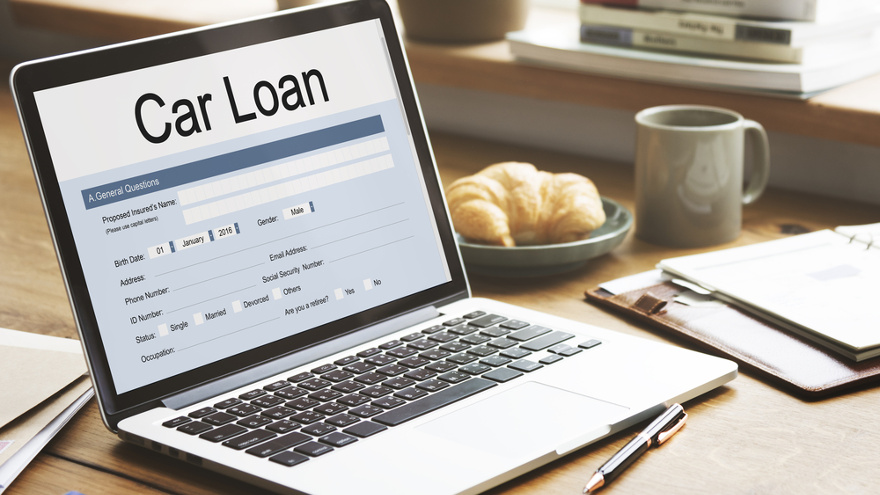 SAN JOSE, Calif. -
FICO will be trying to heat up your underwriting capabilities and portfolio performance in the coming months.
This summer, finance companies can take advantage of the new capabilities offered by FICO that will come through its flagship FICO Score and the FICO Score 10 Suite.
The company highlighted the new FICO Score 10 Suite can give finance companies and lenders what FICO called "unparalleled flexibility and predictive power" to make more precise underwriting decisions. The new FICO Score 10 T incorporates trended credit bureau data to further enhance predictive power.
Leveraging the most comprehensive data available, FICO Score 10 and FICO Score 10 T outperform all previous FICO Scores, according to the company.
By adopting the FICO Score 10 Suite, FICO believes a finance company or lender could reduce the number of defaults in their portfolio by as much as 10% among newly originated bankcards and 9% among newly originated auto loans, compared to using FICO Score 9. The reduction in defaults is even higher for newly originated mortgage loans, at 17% compared to the version of the FICO Score used in that industry.
"These improvements in predictive power can help lenders safely avoid unexpected credit risk and better control default rates, while making more competitive credit offers to more consumers," FICO said in a news release.
The company explained FICO Score 10 can deliver increased predictive power, while preserving the "trusted and proven" FICO Score minimum scoring criteria. Plus, FICO Score 10's backward compatibility to previous FICO Score versions can ensure continuity, ease of use and stability for finance companies, lenders and investors.
FICO added that finance companies and lenders can more easily transition to FICO Score 10 since it includes standard FICO reason codes, a similar odds-to-score relationship as prior versions and consistent score ranges.
"Clients value the dependability and industry-leading predictive power of the FICO Score," said Jim Wehmann, executive vice president for scores at FICO. "FICO is a cornerstone for consumer lending decisions.
"We continuously innovate using the latest, most robust data, while maintaining consistency with previous models to ensure backward compatibility and minimize operational changes required to adopt a new score," Wehmann continued.
To further enhance predictive power, the company reiterated FICO Score 10 T incorporates trended credit bureau data. Different than traditional credit bureau data, FICO explained the use of trended data considers a historical view of data such as account balances for the previous 24 months, giving finance companies and lenders more insight into how individuals are managing their credit.
"Many lenders want to leverage the most comprehensive data possible to make precise lending decisions," Wehmann said. "By offering a score that taps further into trended data, we're able to give lenders greater flexibility and predictive power, as well as ease of integration."
The company pointed out FICO Score is the independent standard measure of consumer credit risk used by finance companies and lenders in more than 90% of all consumer credit decisions in the U.S. and is provided free to consumers through hundreds of finance companies and lenders via the FICO Score Open Access Program.
FICO noted 25 of the largest credit card issuers, 25 of the largest auto-finance companies and tens of thousands of other businesses rely on the FICO Score for their consumer credit risk analysis and federal regulatory compliance.
FICO Score 10 and 10 T provide a precise assessment of consumer credit risk on all credit product lines — mortgages, auto loans, credit cards and personal loans — and can be used across the entire customer credit lifecycle, starting with marketing/pre-screen, originations and account management, all the way through early-stage collections.
For more details, go to www.fico.com.