Finastra makes LaserPro available in the cloud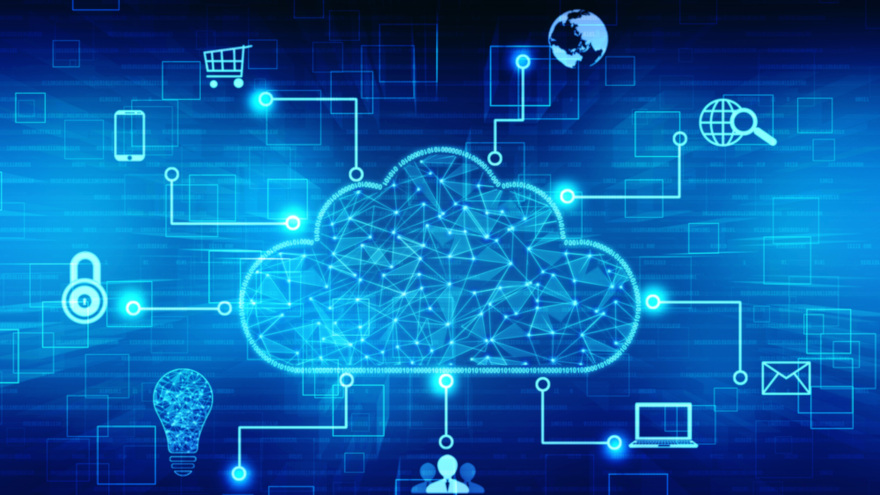 Finastra announced on Wednesday that LaserPro — its loan document preparation system used by more than 2,500 financial institutions — is now available in the cloud.
Finastra highlighted this strategic launch of LaserPro in the cloud is geared to streamline loan document compliance management capabilities for financial institutions with a Software as a Service (SaaS) model and is designed to provide faster processing for applicants.
The company said the initial release of LaserPro in the cloud will focus on commercial and consumer closing document generation, with additional functionality added over the coming quarters.
LaserPro in the cloud is designed to equip financial institutions with the agility and scale needed to grow. Finance companies and other lenders can simplify system access, accelerate adoption of compliance changes, and reduce IT resource costs, positioning their operations to achieve higher revenue and increased profitability.
Finastra mentioned that LaserPro in the cloud also offers a user-friendly workflow experience, allowing financial institutions to leverage their existing staff and investments. Simultaneously, it can present workflows in a modern, intuitive form factor, ensuring effortless adoption of future enhancements and capabilities.
The company pointed out users can access the system from anywhere, ensuring uninterrupted workflow and improved productivity.
"By placing our lending technology in the cloud, we are actively driving the adoption of cloud solutions within the financial services industry," said Finastra vice president of retail lending Mitch Lucas, who leads the Portland, Ore.-based team responsible for building this solution.
"Our aim is to alleviate technology burdens and enhance operational efficiencies for organizations," Lucas continued. "This not only improves the end-user experience, but also reduces reliance on physical infrastructure, leading to a smaller carbon footprint and a positive environmental impact.
"With LaserPro's capabilities, borrowers can experience faster decisions, streamlined processes, and seamless integration with other vendors and services," Lucas went on to say.
To address the evolving regulatory and compliance landscape, LaserPro also offers standard product templates, including default entries and mandatory data fields, enabling financial institutions to speed up the document preparation process and ensure complete and compliant documentation.
"In making the cloud more ubiquitous across lending institutions' enterprises, this is an important addition," said David O'Connell, strategic advisor at Datos Insights (formerly Aite Novarica Group).
"The more cost effectively lenders can have a uniform and automated approach to document generation, the better their borrower experience will be.  This is particularly true in the case of the many smaller banks in North America competing against the small cohort of larger players," O'Connell added.