Firstmark Credit Union partners with Carvana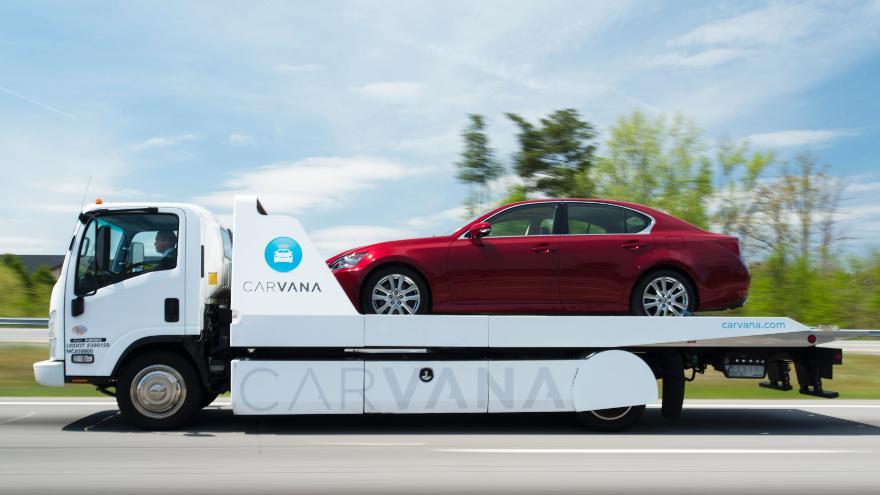 SAN ANTONIO -
More than 100,000 credit union members now could have a clear path to financing a vehicle purchase if they use online retailer Carvana.
Firstmark Credit Union — founded in 1932 by 10 teachers within the San Antonio Independent School District — recently partnered with Carvana. Members now have access to a Carvana + Firstmark co-branded website where they can apply their Firstmark loan pre-approval to more than 12,000 Carvana vehicles and can complete their purchase online in a matter of minutes.
Through the co-branded Carvana website members also can:
— Browse certified inventory with low mileage, no accident history and 150-point inspection.
— Shop from home and buy online with delivery or pickup available as soon as the next day.
— Get more for less and save an average of $1,461 versus Kelley Blue Book retail value.
— Buy with confidence and get a seven-day money back guarantee and a 100-day warranty.
— Finance with ease with Firstmark to secure a Carvana purchase.
Firstmark Credit Union chief operations officer Gregg Thorne explained that Firstmark is committed to providing the best products and services to members, and a partnership with Carvana is just another example of its commitment to members.
"We are excited to help our members with auto financing and provide them with the best possible rate," Thorne said. "Teaming up with Carvana gives our members a smart and easy car buying solution."
More details can be found at www.carvana.com/firstmarkcu.