Former GM and Enterprise execs among Cognomotiv's board of advisers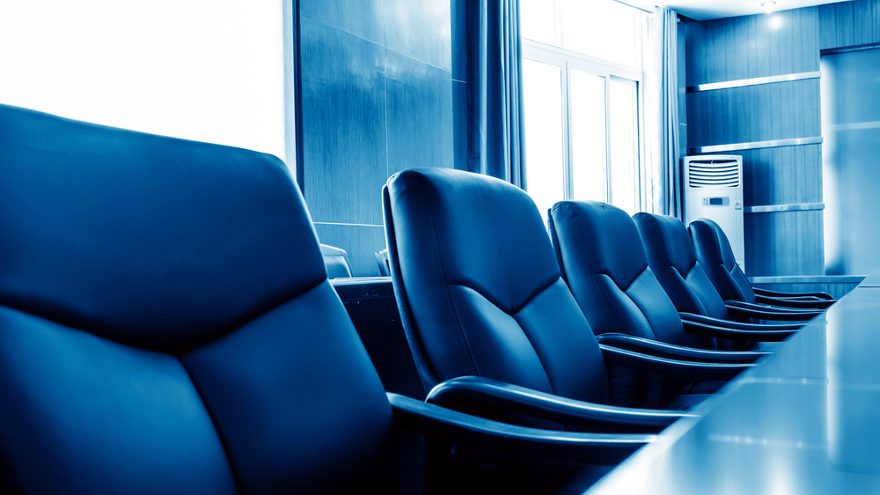 MENLO PARK, Calif. -
Cognomotiv, a provider of real-time data services that certify the safety, security and proper functioning of modern vehicles at runtime, recently introduced its board of advisers; a group that includes former high-ranking executives at General Motors and Enterprise Holdings.
The company highlighted this team of entrepreneurs and industry luminaries will bring deep automotive, cybersecurity, technology and legal expertise and will play a key role in helping to guide Cognomotiv's strategy and technical direction.
The board now includes:
• Amr Awadallah is the founder and CTO of Cloudera. Previously, he served as vice president of product intelligence engineering at Yahoo and ran one of the very first organizations to use Hadoop for data analysis and business intelligence. Awadallah joined Yahoo following the acquisition of his first startup, VivaSmart, in July 2000.
• Robin Campbell is the global co-chair of the data privacy and cybersecurity practice group at Squire Patton Boggs, a top 10 global law firm where she specializes in complex, cutting-edge legal advice, including expertise in autonomous vehicle technology, connected cars, IoT, data monetization and online tracking technologies.
• Lou Hughes has held senior leadership positions throughout his career. He was president and chief operating officer of Lockheed Martin. Prior to Lockheed, he was executive vice president at General Motors, where he held progressively more responsible positions for more than 25 years, including president of GM International Operations, president of GM Europe, chairman of Adam Opel AG and chairman of Saab Automobile.
• Lee Kaplan built his career at Enterprise Holdings, starting in 1985. Now retired, he most recently served as senior vice president and chief administration officer and was responsible for overseeing legal, risk, mergers and acquisitions, corporate venture and strategic planning.
• Sasha Ostojic was senior vice president engineering at Cruise Automation, an autonomous vehicle technology company owned by General Motors and Softbank. He is also a fellow and adviser at venture fund Playground Global, and serves on the advisory boards of other companies including Zoox (autonomous driving) and Deepen AI (intelligent data tools for autonomous systems).
"Cognomotiv is a fast-growing startup focused on bringing real-time data technologies to automotive and transportation companies to ensure the safety and security of the next wave of new transportation services, from today's connected cars to the fully autonomous vehicles of the future," said Hadi Nahari, founder and chief executive officer of Cognomotiv.
"We are truly honored to have such a distinguished advisory board, composed of global business leaders who have a unique mix of technical and regulatory knowledge across automotive, data and cybersecurity industries," Nahari continued.
"We could not have found a better blend of talent or a more collaborative group of advisors to help us chart the best direction for Cognomotiv," Nahari went on to say.