Former Volkswagen Group of America exec joins dealer digital retailing startup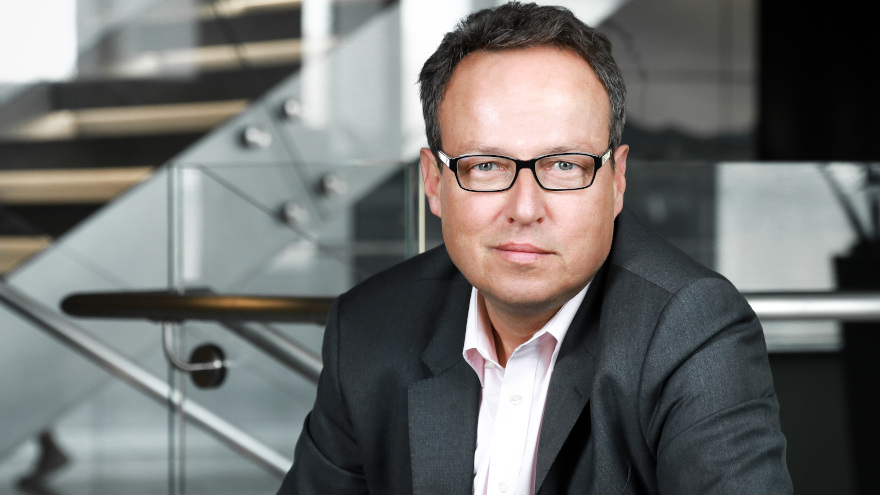 IRVINE, Calif. -
Former Mercedes-Benz Financial Services and AutoGravity executives Andy Hinrichs and Nick Stellman founded Digital Motors last year, striving to become an innovation leader in automotive retail and financial technology.
Now Digital Motors is leveraging the expertise of Hinrich Woebcken, who is the former president and chief executive officer of Volkswagen Group of America. According to a news release distributed this week, Woebcken is serving Digital Motors as a senior adviser.
"In our quest to transform automotive retailing, we partner with the best in the business," said Hinrichs, who is the CEO of Digital Motors. "With his extensive experience and deep industry insights, Hinrich strengthens our ability to create value for car dealerships and their customers who want to increasingly transact online."
Digital Motors operates a proprietary digital retailing platform that is designed to enable dealers to provide a "revolutionary" car-buying experience. With its emphasis on providing penny-perfect, transactable lease and finance payments, Digital Motors says its platform powers a consistent user experience online and offline — allowing customers to seamlessly transition between a dealership's online store and its brick and mortar presence.
Woebcken is a board member, investor and advisor to companies in the automotive and related tech industries. He also advises private equity funds on large M&A transactions.
Most recently, Woebcken was president and CEO of Volkswagen Group of America, which included a family of worldwide brands: Volkswagen, Audi, Bentley, Bugatti, Lamborghini and Electrify America, as well as VW Credit in the United States.
Previously, Woebcken has spent 30 years in the automotive and manufacturing industries, as well as nearly 10 years with BMW in senior executive positions.
Why did Woebcken decide to become involved with Digital Motors?
"Digital Motors is an exceptional auto tech company and I'm excited to be part of this team of digital game changers," Woebcken said in the news release. "This flexible digital retailing solution lets car dealers easily expand their physical stores into the digital world, driving efficiency, increasing conversion, and improving customer satisfaction."