FunnelAI now part of CDK Global Partner Program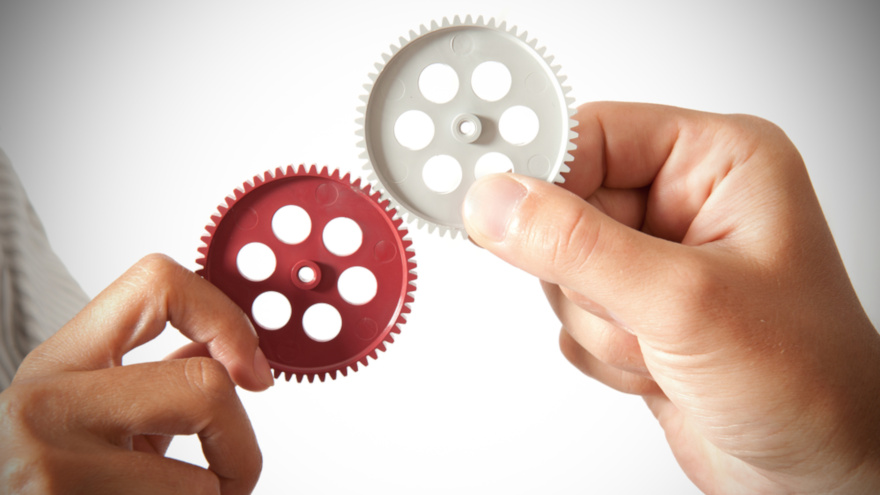 SAN ANTONIO -
FunnelAI, a real-time, purchase-ready customer acquisition platform that uses artificial intelligence to turn social intent and web activity into prospects for businesses, recently announced that it has become a participant in the CDK Global Partner Program.
The company highlighted that joining the CDK Partner Program is a critical step forward for FunnelAI to provide dealerships and OEMs with a real-time, purchase-ready customer acquisition and enterprise business analytics platform solution.
Developed by CDK Global, the CDK Partner Program is one of the largest marketplaces of third-party automotive applications and integrations.
By accessing FunnelAI data in real-time, FunnelAI can provide dealerships and OEMs with prospective customers who expressed interest to be connected with dealerships or OEM teams, and yet maintain privacy of the consumers.
"We connect them with new or existing customers who are or will be in the market for new or used cars or who are looking for parts and the best service options," FunnelAI chief executive officer Sri Kamma said.
"We are leading the way with connecting businesses to purchase-ready, in-market customers from social and digital platforms by finding high purchase intents using AI," Kamma continued in a news release.
"We offer comprehensive AI tools and lead gen solutions, both in terms of technology and in scope, and we are hyper-focused within the automotive industry," Kamma went on to say.
FunnelAI can connect various dealerships, OEMs, e-commerce sites, automotive financing and insurance companies with a wide ecosystem of customers in need of a vehicle, servicing, parts, aftermarket parts, insurance or financing. FunnelAI's real-time solutions include:
— Customer acquisition from social and digital platforms, community forums and social sites
— In-app communication capability between the FunnelAI app and multiple digital platforms including forums and social media
— Customer Lifecycle Management (CLM) for businesses to proactively engage with their customers based on their life events or purchase intent
— Personalized communication with engagement tools to curate audiences with purchase intent and communicate with them with relevant information
— Unique and specific preferences of all prospective customers, including location-based analytics
"We're very pleased to introduce FunnelAI as the newest member of the CDK Partner Program," said Howard Gardner, vice president of data services at CDK Global.
"FunnelAI is a welcome addition to our vibrant program that provides dealers with a range of partner choices and the assurance that their programs can be seamlessly integrated with our applications," Gardner added.