Getaround trims 10% of workforce & other costs in hopes of saving as much as $30M annually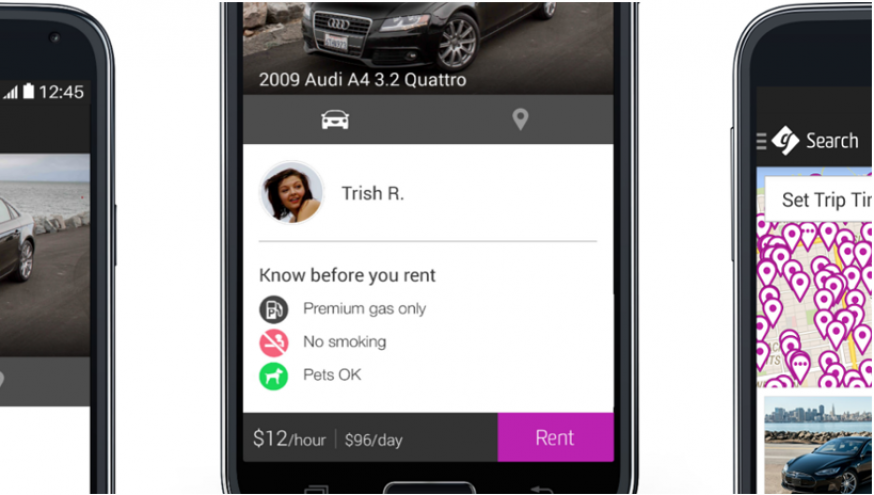 A variety of tech-driven companies have had to trim their workforces recently, and Getaround announced its decision last week.
In an effort to streamline operations and reduce costs to achieve a leaner path to profitability, the connected carsharing marketplace made an immediate workforce reduction impacting approximately 10% of the company's current staff.
Getaround's restructuring plan also includes significant reductions to other operating expenses, including reducing the company's contract workforce, and outside professional services.
Executives said this revised global business strategy is intended to fortify the Company's path to achieve sustainable profitability and long-term growth.
Together, Getaround said these reductions to the company's operating expenses are estimated to result in cost savings of between $25 and $30 million on an annualized run-rate basis.
"In response to an uncertain near-term macroeconomic outlook, which has hit technology companies particularly hard, Getaround has made the decision to streamline its operations," Getaround CEO Sam Zaid said in a news release. "These proactive changes include a difficult, but necessary, reduction in our North American workforce. Through these changes, we will maintain and prioritize Getaround's spirit of innovation and long-term focus on profitably growing our global marketplace at a measured and efficient pace, while, at the same time, optimize the company's underlying cost structure. Getaround continues to benefit from strong demand in the U.S. and Europe, as we continue to lead the digital carsharing transformation.
"While this was a necessary step to maintain financial health and the long-term success of Getaround, with much sadness, I want to say thank you to our departing colleagues for your contributions, the energy you have brought to the team, and the impact you have had building Getaround into a global marketplace," Zaid continued.