GM Financial modifies executive team to serve dealers better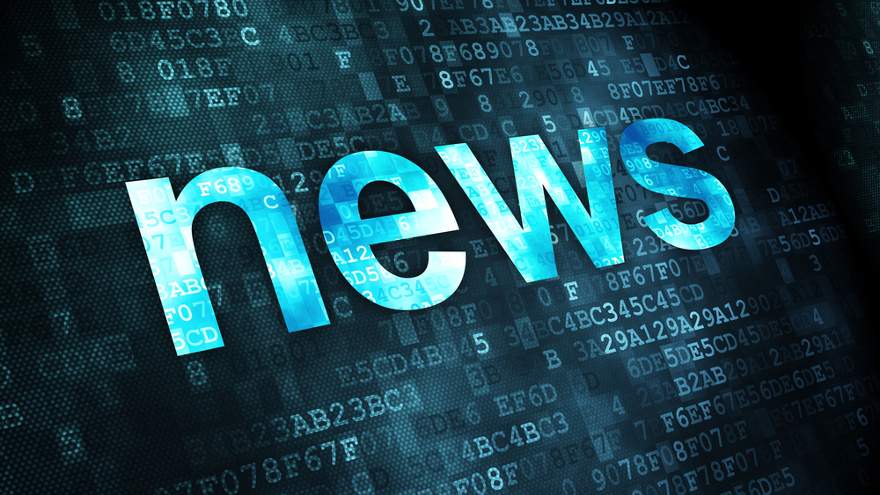 FORT WORTH, Texas -
The series of executive promotions GM Financial made this month all point to making the experience better for the captive's customers; from consumers who enter into a lease or retail installment contract to dealerships that are completing tasks in the finance office or searching for future inventory through consignment.
"Our end goal is for that customer to have a great experience and go back to a GM dealership and purchase another GM vehicle," said Kyle Birch, who now is president of North America operations and one of six executives promoted by GM Financial, according to a memo from president and chief executive officer Dan Berce and shared with Auto Fin Journal.
Replacing Birch is Jonas Hollandsworth, who now is executive vice president of U.S. sales and credit operations. Also mentioned in Berce's memo were:
— Will Stacy, who has been promoted to executive vice president and chief marketing and digital officer
— Bob Beatty, who now is executive vice president and chief experience officer
— Scott Dishman, who now is executive vice president of servicing
— Howard Cobham, who now is senior vice president of Canadian dealer services
"It's really exciting. I've been here 22 years so I've seen in from the infancy stage of AmeriCredit to where we're at today with GM Financial and the partnership with GM," Birch said during a recent phone conversation with Auto Fin Journal.
"I've seen the growth from $1 billion to $100 billion so it's been the case where things have been changing at a rapid pace. It's great to be involved with all of it," he continued.
Birch shared how he and Berce arrived at these modifications, stemming from changes made by the automaker, including Deborah Wahl becoming global chief marketing officer at General Motors.
"It's a restructuring really for the purpose of aligning us closer in our partnership with General Motors, as well as being laser-focused on our dealer community and our customers once they get on the books with the lien, leases and loans," Birch said.
"It's not that everybody was new to each other, but it just kind of firmed up the partnership that we needed to have even further on the sales side of the organization, the marketing side of the organization and the customer experience side of the organization," Birch added.
"Really the whole focus is to make sure we're aligned from a go-to market sales strategy and making sure that we're trying to grow (GM Financial) volumes and share, put more customers on the books so that we can continue to be the leader in loan and lease loyalty out there and drive repeat customers back to GM dealerships," he went on to say.
Stacy also joined the conversation, describing his "exciting" time since joining the company five years ago. Stacy elaborated on the digital component to his responsibilities.
"I think the biggest piece for us is how do we reduce friction for our consumers and for our dealers? How do we make that dealer experience better? Dealers always say they want to have the easy button when it comes to dealing with us," Stacy said.
Stacy pointed to the success of GM Financial's mobile app, which he said has been downloaded more than 1 million times. The app can provide consumers the path not only to communicate with the captive and make their monthly payments, but Stacy noted the tool also can give users the chance to arrange service at GM dealerships and more.
Stacy then noted how he plans to collaborate with Beatty on how GM Financial can improve as a vehicle consignor through GMF Dealer Source. Stacy said GM Financial plans to create a dealer council to gather feedback about its remarketing efforts and platform so improvements that are most crucial to used-car managers can be made.
"We want more and more feedback from dealers that use that software to make that platform easier, more friendly to us, help them buy the cars, trucks and SUVs they're are looking for on a daily basis," he said.
Now with what GM Financial believes is the appropriate leadership structure, Birch and Stacy both see the company on track for success this year and beyond.
"Well, we feel very good about 2020," Birch said. "We're in position to grow all parts of our business."