Hudson Cook partner included in Chambers' 2020 fintech guide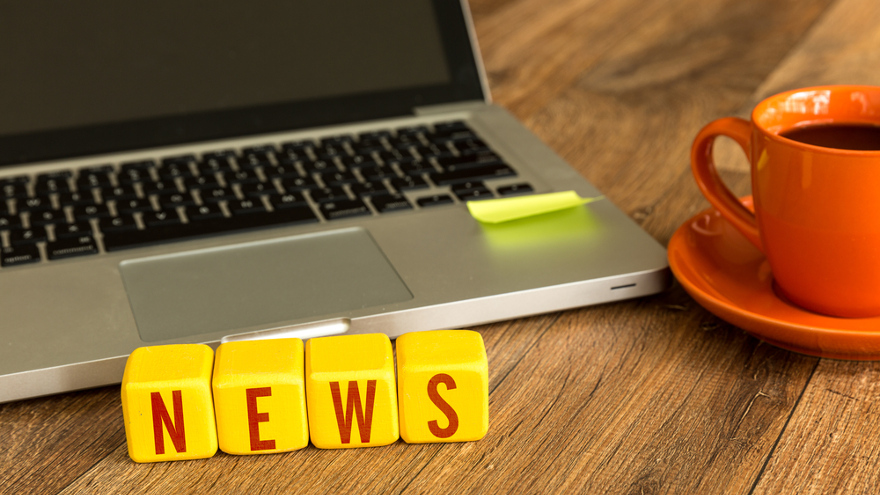 HANOVER, Md. -
Hudson Cook recently announced that partner Catherine Brennan has been recognized with a national ranking in the Chambers FinTech 2020 USA Guide for Corporate, Securities & Financing. Chambers fintech is a comprehensive guide to leading fintech professionals across the world.
The law firm explained Chambers' recommendations are based on several months of research by a dedicated, independent team conducting hundreds of in-depth interviews with leading innovators and experts worldwide.
Brennan chairs the firm's fintech practice. She engages in credit due diligence on behalf of investors in fintech firms, bank partnership platforms, small business lenders, merchant cash advance companies, consumer finance companies, title loan companies and payday lenders.
Brennan also assists national and state banks, investment banks, consumer and commercial finance companies, mortgage bankers, installment lenders and other licensed lenders in the development and maintenance of nationwide consumer and commercial lending programs.
She currently serves as vice chair of the ABA's Business Law Section's Consumer Financial Services Committee.
Brennan joins colleagues Michael Benoit, Nicole Munro and Jean Noonan, who are ranked in the Chambers 2019 USA Guide for Financial Services Regulation: Consumer Finance (Compliance).
Chambers' complete review of Brennan can be viewed here.