Hyundai Capital, flexdrive to provide car ownership alternatives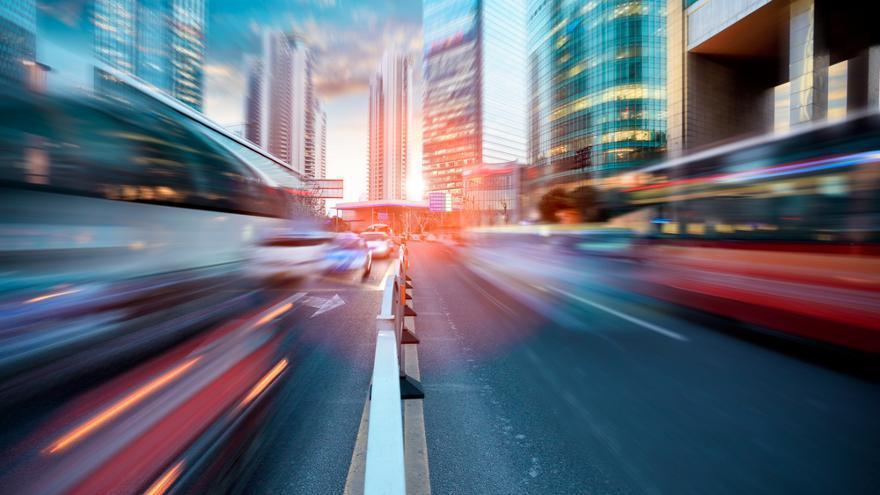 IRVINE, Calif. -
Hyundai Capital America is teaming up with mobility subscription tech provider flexdrive to help develop alternatives to traditional vehicle ownership.
HCA and flexdrive are collaborating on several financing options to support vehicle subscriptions, not only giving consumers another option for vehicle usage, but dealers another option in their showrooms, too.
Additionally, flexdrive has a partnership with the Lyft Express Drive program, so HCA and flexdrive will also be providing ride-hailing drivers throughout the U.S. with access to vehicles.
"Given the choice, many consumers prefer to pay for access to a vehicle as opposed to purchasing one, based on car financing trends that are at all-time highs," flexdrive founder and chief executive officer Jose Puente said in a news release. "We are excited to partner with HCA, a progressive and innovative automotive finance leader, to bring new solutions that scale and deliver value to the marketplace as a whole."
Flexdrive is a joint venture between Cox Automotive and Holman Enterprises.
Andrew Leone, who is the vice president of commercial credit at HCA, said: "Flexdrive is a natural partner for HCA in the subscription marketplace based on their data, technology, market understanding and integrated platform.
"In evaluating the market, we also found flexdrive's unique DNA – encompassing significant institutional knowledge and experience – to be a key value-added differentiator," Leone said. "Together, we can successfully leverage our core competencies and strengths to provide meaningful strategic value to a major rideshare company and the marketplace at large."