Inovatec adds second exec to US sales team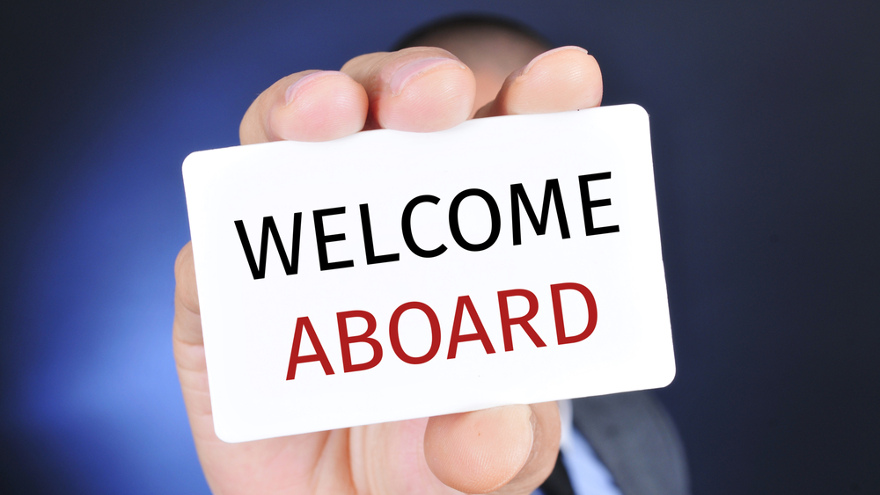 BURNABY, British Columbia -
Inovatec Systems reinforced its U.S. sales team last week by hiring Sean Toggweiler, who joins the company as director of U.S. sales for Eastern and Western states.
According to a news release, Toggweiler joined Inovatec from Finastra, where his sales leadership resulted in surpassing quarterly goals by more than 150%.
Toggweiler will work alongside Brendon Aleski, who serves as director of U.S. sales for the Central, Upper Midwest, Southern and Rocky Mountain states, including Texas. They're joined by Ioana Morariu, who joined Inovatec as a director of sales for Canada after serving as general manager of BMW Canada's Financial Services group.
With these additions, Inovatec said it has aligned a senior sales leadership team to drive both customer success and company growth.
"We're delighted to welcome Sean, Brendon, and Ioana to our growing team of exceptional sales professionals. We know they will be instrumental toward achieving our growth objectives," Inovatec's chief revenue officer Sam Heath said in the news release. "Inovatec has been working to extend its reach across North America by delivering proven integrated solutions that help lenders and dealers maximize both efficiencies and profits.
"Our sales team's market expertise and technical proficiencies make them uniquely qualified to help lenders choose the solution that will meet their needs today, tomorrow, and well into the future," Heath added.
Based in Burnaby, British Columbia, Inovatec's platform can automate the laborious processes and complicated workflows associated with origination and servicing.
Inovatec said its solutions can lower overall operating costs, while also providing opportunities like cross-marketing of related financial products.
To learn more about Inovatec, visit inovatec.com.