Jericho Information Technology and OneMagnify partner to leverage AI and more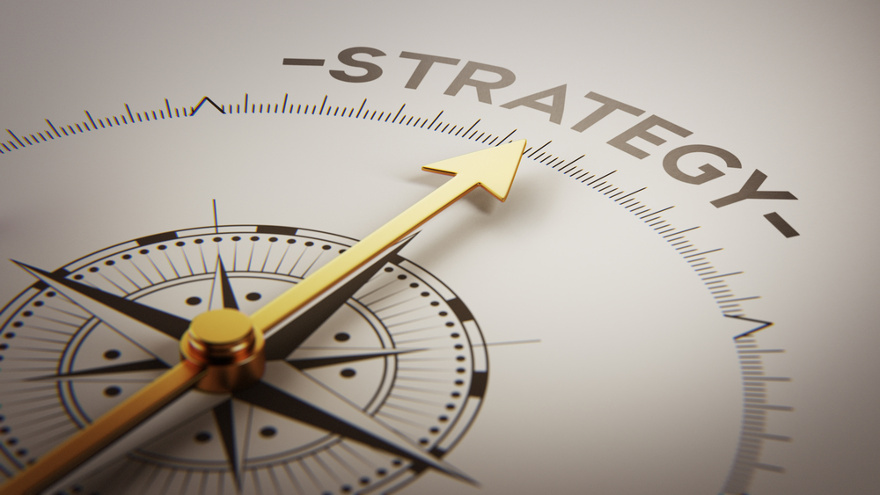 CARROLLTON, Texas -
Industry leaders reiterated during this summer's Automotive Intelligence Summit the importance of collaboration as technology evolves. Another example of those kinds of partnerships recently came to fruition involving Jericho Information Technology and OneMagnify.
Dave McCune, president of Jericho Information Technology which has provided analytics, risk, contact management, compliance and complaint resolution services to indirect auto finance companies in the United States and Canada since 2007, recently announced that the company has entered into a strategic partnership with OneMagnify, a full-service marketing, technology and analytics company headquartered in Detroit.
"Through our new strategic partnership with OneMagnify, we are now deploying artificial intelligence, machine learning and traditional statistical modeling capabilities for credit decisioning and behavioral collections prioritization using traditional and alternative data for continuously evolving predictive technologies," McCune said.
"Through this new alliance, we can deliver significant new pricing, risk management and workflow optimization benefits to our clients," he continued. "We chose OneMagnify after an extensive search for a company that will meet all of our clients' needs and has a proven track record of performance with a high ROI."
With a real-time connection to the loan origination system (LOS), this new technology partnership automatically can risk rate applications for financing and simultaneously provide pricing alternatives to achieve targeted ROI.
"Our clients deploy transparent, compliant and continuously evolving models that allow front-line credit officers to configure applications to targeted ROI," OneMagnify chief analytics officer Keith Shields said.
"This provides the opportunity for more approvals that meet the needs of the customer, dealer and finance source," Shields continued.
Using client histories from the Jericho Knowledge Base, the new platform can deliver improved collections performance through client-specific behavioral models that optimize the collections workflow and communication channels.
"OneMagnify can document actual results with clients that have deployed their predictive analytic solutions and have shown reduced workload and staff requirements along with lower overall delinquency and loss rates," McCune said.
"Because Jericho clients already provide the interfaces to their operational systems, delivering this new capability with OneMagnify is both cost-effective and easy to implement," he added.