KPMG sees US fintech investment intensifying as 2019 continues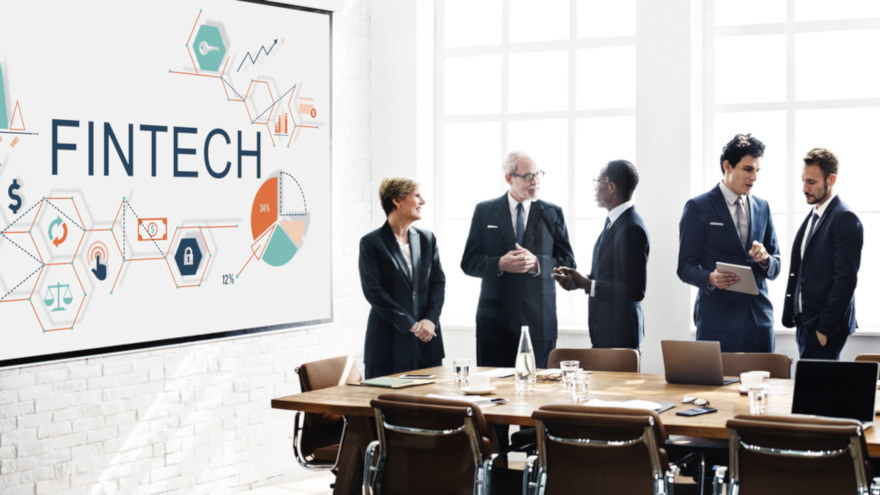 NEW YORK -
KPMG discovered overall fintech investment in the U.S. remained strong during the first half of 2019 but dipped a bit following a record year in deal volume and value.
But prospects for a robust second half of the year are good.
According to the firm's Pulse of Fintech report released on Wednesday, KPMG found investment through the first half of the year reached $18.3 billion across 470 deals, powered in large part by a strong first quarter of 2019.
KPMG noted the $6.9 billion buyout of business analytics firm Dun & Bradstreet by a consortium of investors was the top fintech deal in the U.S. and globally during the first half of the year.
M&A activity was particularly strong in the first half of 2019, accounting for five of the top deals in the U.S. Those developments included:
— Investment Technology Group: $1 billion
— CSI Enterprises: $600 million
— PIEtech: $500 million
— IQMS: $425 million
— Viteos Fund Services: $330 million
"U.S. fintech investment is strong this year, and with several large M&A deals announced, it's only going to grow," said Robert Ruark, financial services strategy and fintech leader at KPMG. "The payments space continues to be hot, demonstrating there's plenty of long-term growth potential in the sector, including verticals like healthcare payments."
The report mentioned fintech-focused venture capital investment reached a record level in the U.S. during Q2 of last year, bolstered by $300 million funding rounds to Carta and Affirm.
The report also suggested that despite the dip during the first half of this year, fintech investment in the U.S. is poised to see record-breaking highs in the second half of the year. KPMG recapped that three massive M&A deals were announced during the first half of year, including Fiserv's acquisition of First Data ($22 billion), Fidelity's acquisition of Worldpay ($43 billion), and the merger of Global Payments with Total System Services ($21.5 billion).
These deals, if they close in during the second half of 2019 as expected, could propel both the U.S. and global fintech investment into new highs, according to KPMG
KPMG pointed out investment in insurtech saw a slowdown during the first half of the year, "which could reflect the increased focus on consolidation in other parts of the insurance industry."
The report suggested there should be renewed interest in the space once consolidation settles down.
The firm added wealthtech gained traction during the first half of this year as companies worked to develop scale and product diversity.
The report wrapped up by noting the payments space is expected to be a key area of focus for investors, along with business-to-business services.
"Security will also likely be a hot area, and online gaming could also see growth," KPMG said, adding that its complete report is available here.