Lendbuzz fueled by another credit facility from J.P. Morgan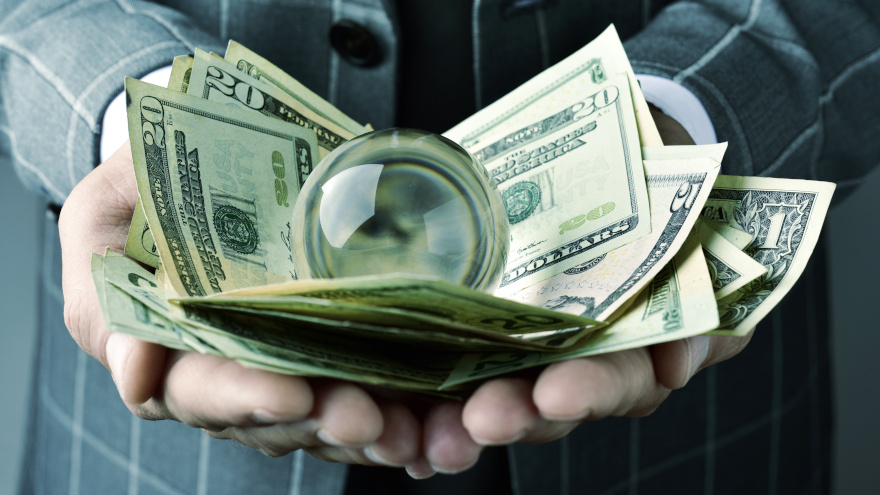 Lendbuzz began November by announcing that it closed a $150 million credit facility with J.P. Morgan.
The growing fintech company making headway in the auto financing market using artificial intelligence and machine learning algorithms said this is the second credit facility with the investment bank. In January, J.P. Morgan extended a line of credit to Lendbuzz.
And in April, J.P. Morgan served as an underwriter on a broadly syndicated ABS transaction with LendBuzz.
Company leadership said the $150 million credit facility timing and terms — coming during tremendous shifts in both the automotive retail and financial industries — are advantageous to Lendbuzz and its mission to develop innovative technologies that provide underserved consumers with better access to credit.
"We are delighted with the confidence J.P. Morgan has shown in Lendbuzz by entering into this facility. This relationship is an important part of our growth strategy, expanding our capacity and ability to originate loans that unlock the power of financial opportunity for a growing number of consumers and dealerships," Lendbuzz CEO Amitay Kalmar said in a news release.
Kalmar added that this new credit facility will help expand the number of applicants served by the company's AI-based auto finance platform, one that can enable Lendbuzz to assess the creditworthiness of consumers with thin or no credit history.
This summer, Kalmar described the characteristics of artificial intelligence, machine learning and algorithms that intrigue him most during an episode of the Auto Remarketing Podcast, which is available in the window below.