LendingTree and RouteOne integrate to boost auto-finance offers to potential buyers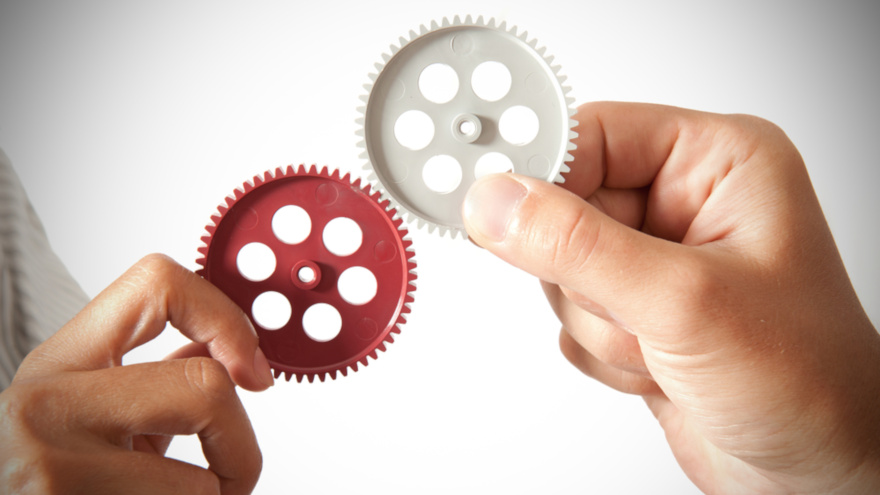 CHARLOTTE, N.C. -
On Tuesday, LendingTree announced an integration with RouteOne. With this development, LendingTree's credit application functionality will integrate with RouteOne's credit aggregation system to present indirect financing offers to consumers.
The company highlighted the integration enhances LendingTree's automotive product offering and is geared to empower consumers with instant finance offers that are fully transactable at the dealership.
LendingTree president Neil Salvage insisted that knowing their finance options ahead of time provides vehicle buyers with peace of mind. Salvage continued that dealerships, in turn, can seamlessly fulfill car-buying transactions using their respective processes, systems and selection of finance companies.
"Our integration with RouteOne allows us to further broaden consumer choice while creating incremental sales opportunities for car dealers," Salvage said in a news release.
"Equipped with financing in hand, LendingTree users can walk into the dealership and close their deal with speed and confidence, resulting in a positive consumer experience for lenders, dealers and borrowers," he went on to say.
LendingTree tries to simplify the auto-financing experience, giving consumers instant access to finance offers. Millions of consumers have used LendingTree's innovative digital auto finance platform to get approved for financing prior to visiting the dealership.
"We're pleased to welcome LendingTree to our platform," RouteOne chief executive officer Justin Oesterle said. "This integration is yet another example of RouteOne's commitment to providing innovative ways to enhance the car buying process for consumers, car dealers, and indirect auto financing sources alike."
LendingTree offers vehicle buyers nationwide the ability to obtain up to five personalized financing offers on the vehicle of their choice. The company said it safeguards sensitive consumer information with advanced encryption and state-of-the-art data security technology.