Lightico boosts advisory board with former defiSOLUTIONS exec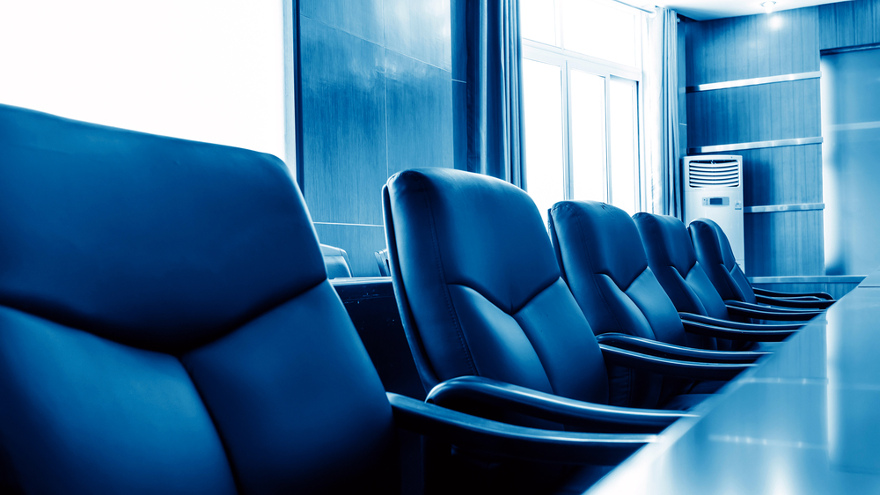 NEW YORK -
Lightico wants to remain on an upward trajectory following significant growth during 2019, including signing multiple prime and subprime auto finance companies to use its digital customer interaction solution.
The company recently welcomed Glenn Munro to its advisory board as strategic advisor for automotive finance. An automotive industry veteran with more than 30 years of experience, the company said Munro will help lead Lightico's continued expansion into the auto-finance industry
Lightico's solution allows for finance companies to quickly, easily and digitally gather stipulations, e-signatures, payment and identification through an instant mobile interaction to significantly expedite loan origination and servicing.
"I've been in this industry for a long time and have seen the impact technology can have on it but certain processes are still stuck in the past," Munro said in a news release.
"Lightico's simple, but powerful, tech bridges those significant gaps and solves real pain points in our industry. It is incredibly exciting to be part of bringing this innovation to market," he continued.
Munro joins Lightico following a three-year stint as executive vice president at defiSOLUTIONS as well as other key positions at Porsche Financial, Santander Bank, Hertz and Volvo Finance North America.
"We are excited to welcome Glenn to our team and see his joining as a vote of confidence in our mission to digitally transform the connection between lenders and their customers," Lightico co-founder and chief executive officer Zviki Ben Ishay said.
"Glenn's vast experience in the auto finance space will help us drive further innovation and value to our customers," Ishay went on to say.