LMP Automotive Holdings and DriveItAway partner to get cars to Uber and Lyft drivers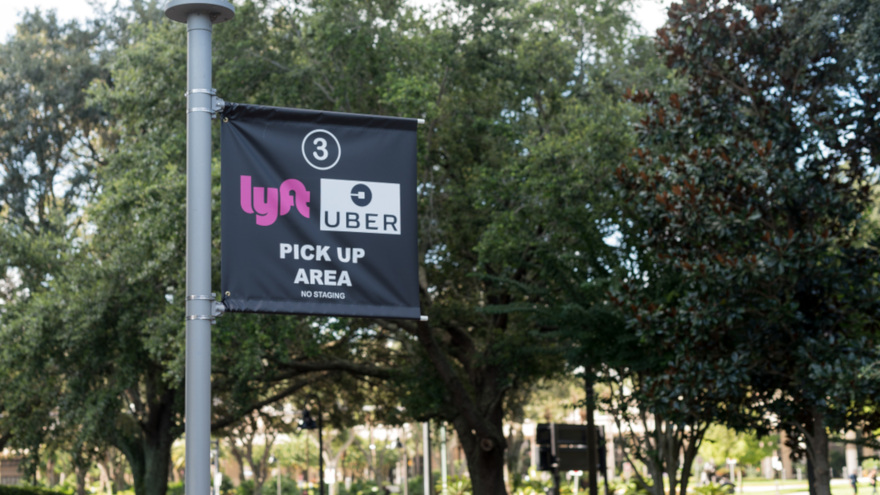 PLANTATION, Fla. -
LMP Automotive Holdings (LMP) and DriveItAway are working together to get vehicles to drivers who are working for Uber and Lyft.
LMP has made its vehicles available on the DriveItAway platform to Uber and Lyft drivers in Florida. DriveItAway is a unique "one-stop" shared mobility application for dealers. DriveItAway App users can now subscribe to or rent new and pre-owned vehicles from LMP directly through the app. The drivers can now pick up and swap vehicles they subscribe or rent from LMP at any of its Florida locations.
"The Mobility-as-a-Service market is rapidly emerging and estimated to grow to approximately $358 billion by 2025 as compared to $38.6 billion in 2017, according to Research and Markets," LMP Automotive Holdings chief executive officer Sam Tawfik said.
"We are pleased to contribute to the emergence of this industry in the automotive sector by offering DriveItAway users variety from our selection of new rideshare vehicles and convenience in the southern Florida region directly through the application," Tawfik continued.
"We look forward to working with the DriveItAway team, continuing to build our brand in Florida as well as other regions and establishing long-term customer relationships," Tawfik went on to say.