Market Scan expands business development team with two former Cox executives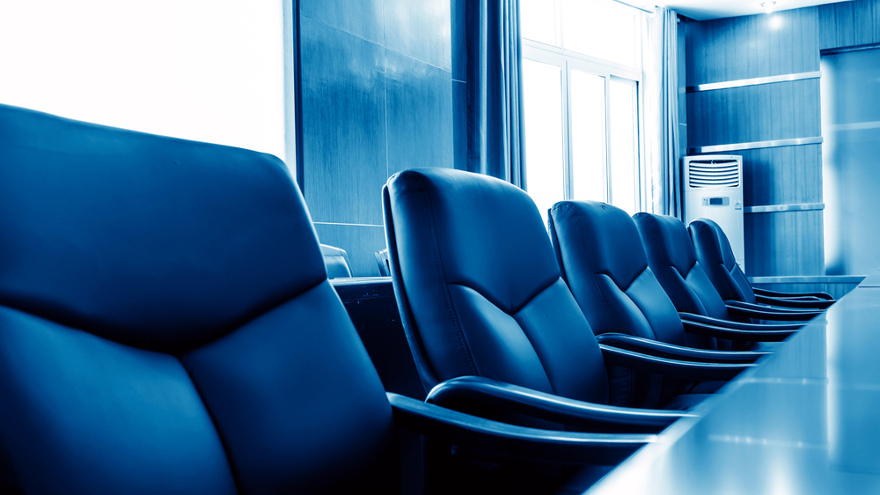 CAMARILLO, Calif. -
Market Scan welcomed a pair of former Cox Automotive executives this week that the Sofware-as-a-Service solutions and data provider said will help to realize its enterprise solutions' growth strategies.
Coming aboard are Damon Bennett as vice president of business development and Deanna (DeeDee) VanderYacht as director of business development.
"Damon and DeeDee are two great additions to the Market Scan family," Market Scan co-founder and president Rusty West in a news release. "We are experiencing an amazing period of growth and our enterprise solutions are in very high demand.
"Recent partnerships include Automotive News, Tekion, several OEMs and industry leaders, including General Motors, Hyundai, Experian, Ally Financial and U.S. Bank. To help us manage this growth phase and map out strategy for future growth, we are excited to bring Damon and DeeDee on board," West continued. Their longstanding and successful track record in various automotive sales and business development roles add both credence and significant executive sales experience to our team.
"They will work closely with Jenn Reid, Market Scan's vice president of strategic partnerships, and further bolster Market Scan's leadership position in the automotive space," West went on to say.
Bennett is a senior automotive industry professional with a longstanding and successful track record in various sales and business development roles. Throughout his 25-year career, he has managed and driven business for organizations such as NADAguides.com, Kelley Blue Book and Cox Automotive.
Most recently, Bennett served as senior director of syndication at Cox Automotive, where he was responsible for leading, supporting, and developing data syndication partnerships for Kelley Blue Book and Autotrader.
"Anyone who is part of the automotive industry knows that our business is a relationship business," Bennett said. "I look forward to working with the Market Scan team to help develop and grow these relationships.
"I am particularly excited to partner with Jenn Reid," Bennett continued. "Ultimately, our goal is to expand the Market Scan footprint to empower even more retailers, lenders, OEMs and industry partners be as successful as possible."
VanderYacht joined Kelley Blue Book in 2007. In her 12 years at Cox Automotive, she held several roles in sales and business development, most recently as the director of syndication.
In that role, VanderYacht oversaw an operational overhaul, creating processes that dramatically increased sales efficiency and profitability, driving double-digit growth in each of the last five years.
"I am very proud to join Market Scan," VanderYacht said. "Market Scan has managed to solidify its position as an authority in the market at a time of unprecedented change and disruption. This is underscored by their impressive performance and growth.
"I very much look forward to working with Jenn and Damon to further this growth through strategic partnerships. It is evident Market Scan's enterprise solutions address many challenges and problems facing a great number of companies in automotive," VanderYacht went on to say.
To learn more about Market Scan, visit www.marketscan.com.