MoneyGram activity jumps as COVID-19 impact continues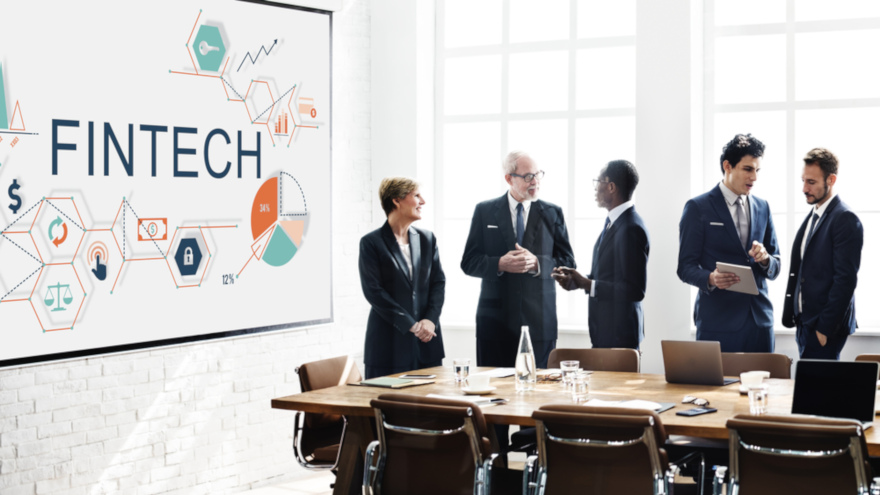 DALLAS -
As COVID-19 continues to make routine financial transactions more complicated, here is another example of how fintech solutions are answering the call to help consumers maintain their commitments.
MoneyGram International, a facilitator of payments and money transfers, last week reported nearly 60% year-over-year transaction growth for MoneyGram Online year-to-date through February — an acceleration from the fourth quarter of 2019 where the company reported 39% transaction growth.
Importantly, MoneyGram indicated these trends are continuing in March with growth being driven by both U.S.-outbound and international corridors.
The company said U.S.-outbound transactions for MoneyGram-branded Online achieved triple-digit transaction growth of 101% year-to-date through February, and 37% revenue growth over the same period, which is an acceleration from 8% revenue growth in the fourth quarter of last year
International transactions for MoneyGram Online achieved 116% year-over-year growth and revenue growth of 70% year-to-date through February, which is also an acceleration from what was previously reported
"Over the past few years, we invested in digital money transfer capabilities to enable consumers to send and receive money from home in over 67 markets. Transaction volumes so far this year are accelerating and building on the momentum from 2019," MoneyGram chairman and chief executive officer Alex Holmes said in a news release. "During this time of global uncertainty, the ability for consumers around the world to send and receive money is of critical importance.
"We are working diligently with our agent partners to ensure that our walk-in service continues to remain accessible, and we are pleased that our digital service is available to those customers who are temporarily unable to leave their homes," Holmes added.
MoneyGram went on to mention that more than 80% of the company's digital transactions are now done on a mobile device and the company's investments to deliver a smooth experience have led to digital transactions now accounting for 23% of money transfer transactions year-to-date through February, which also is a rise from what was reported in the fourth quarter of 2019.