Moody's Analytics acquires RiskFirst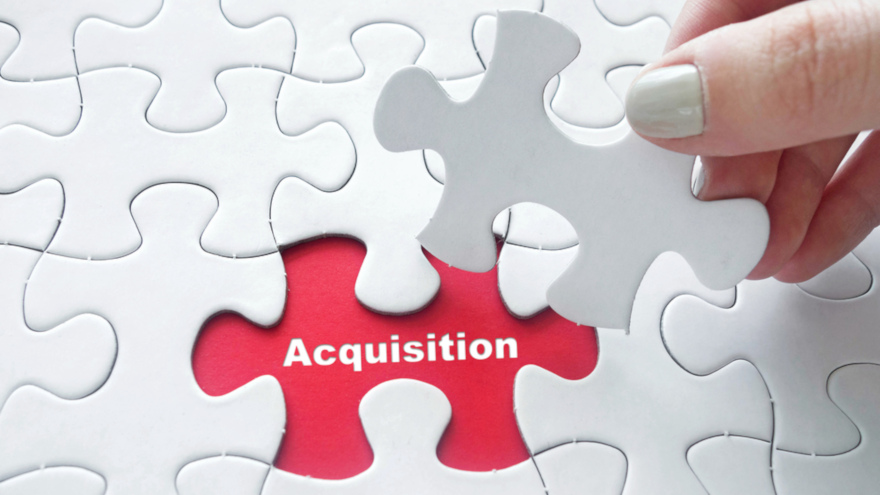 NEW YORK -
Moody's Corp. boosted its analytical horsepower last week with an outside acquisition.
Moody's announced that it has acquired RiskFirst, a leading fintech company providing risk analytics solutions for the asset management and pension fund communities. A news release indicated the acquisition positions Moody's Analytics to extend its range of risk solutions to the institutional buy-side.
The terms of the transaction were not disclosed. Moody's did say the transaction was funded with offshore cash on hand.
RiskFirst's award-winning PFaroe platform is a leading risk solution for U.S. and U.K. defined benefit pension markets, supporting more than 3,000 plans and more than $1.4 trillion in assets. RiskFirst also offers innovative solutions for the institutional investment market, including endowments, foundations and asset managers.
"RiskFirst sits at the heart of the buy-side and asset owner ecosystem and is known for its specialized expertise and high-quality products," Moody's Analytics president Mark Almeida said.
"Adding RiskFirst's platform to Moody's Analytics' product offering creates significant opportunities for growth and demonstrates our commitment to extend our reach and capabilities to the buy-side and asset owner community."
Moody's acknowledged asset owners are increasingly seeking more sophisticated risk solutions, supported by advanced technology and analytics, to address growing financial management, funding and capital management challenges.
The company insisted this acquisition creates opportunities to extend the analytical capabilities of RiskFirst's platform and to develop new solutions to meet evolving customer needs.
"Combining Moody's Analytics scale, reach and capabilities with RiskFirst's leading solutions and extensive customer base creates a strong value proposition for buy-side institutions and asset owners," RiskFirst chief executive officer Matthew Seymour said.
"This deal will enhance our capabilities while building on what has made RiskFirst successful: a sophisticated, technically excellent product combined with superior service and support," Seymour added.
Moody's expects the acquisition of RiskFirst to be accretive to earnings per share on a GAAP basis in 2022. On an adjusted EPS basis, which excludes purchase price amortization, the transaction is expected to be accretive in 2021.
RiskFirst generated £16.5 million of revenue in 2018.