MotoRefi lands another $5M in funding & path to credit unions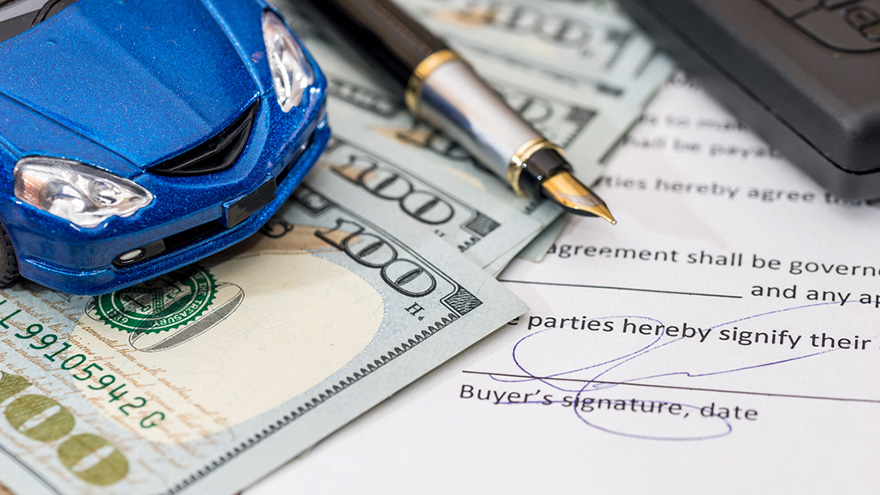 WASHINGTON, D.C. -
MotoRefi not only secured more funding, the fintech startup that helps consumers refinance their installment contract also gained an important pathway into the credit union market.
On Wednesday, MotoRefi announced a $5 million investment from Curql Fund. With the investment, MotoRefi said it has officially become a credit union service organization (CUSO).
According to a news release, Curql Fund I is the only fund of its kind that connects credit unions with innovative fintech companies, with more than 45 of the nation's largest credit unions participating.
This additional funding comes after MotoRefi announced it had raised $45 million in Series B funding in May, bringing the company's round total to $50 million.
"MotoRefi's technology is turbo charging auto refinancing for credit unions across the country, and we're proud to invest in a company doing great things for credit unions by helping them secure new members and fund new loans," Curql Collective chief executive officer Nick Evens said in the news release.
For credit union partners like GreenState Credit Union, MotoRefi can provide access to more customers, adding to their membership base and enabling them to serve their communities at scale.
"In just the first few months, we refinanced over $11 million in loans for almost 400 new GreenState members," said Dave Folkedahl, vice president of indirect lending at GreenState Credit Union, which serves more than 300,000 members in Iowa and bordering counties in Illinois, Wisconsin, Nebraska and South Dakota.
"The rate reductions we have been able to provide will cumulatively save these borrowers nearly $600,000 in interest. This has been a fantastic partnership for GreenState and aligns perfectly with our mission to put money back into the pockets of our members," Folkedahl continued.
MotoRefi chief executive officer Kevin Bennett described the potential impact the firm could have through the credit union market.
"The team at Curql Fund is leading the way in terms of credit union innovation," Bennett said. "We're thrilled to be partnering with them as we continue to strengthen our relationship with the credit union community."