MUSA Auto Finance gears up for extensive leasing expansion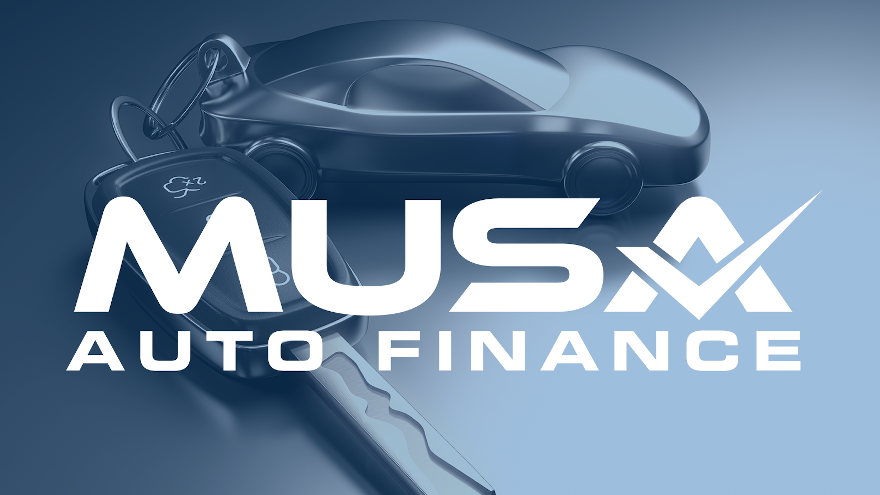 VANCOUVER, British Columbia -
Roughly two months after revealing new branding for its cloud-based consumer platform to buy, sell, lease and trade vehicles, PowerBand Solutions continued to develop its automotive technology portfolio — this time with an announcement on Tuesday involving MUSA Auto Finance.
PowerBand controls 60% MUSA's leasing platform in the United States and is expecting to begin lease originations this month on its proprietary cloud-based platform for consumers and dealers.
The company indicated MUSA will be enabling consumers and dealers to access extensive funding facilities from national financial institutions through the platform. These exclusive finance arrangements with national financial institutions, which consumers and dealers will be able to access from smartphones and other digital devices, will be made public upon completion of each specific financing agreement, according to a news release.
"This is a major advancement for MUSA and PowerBand," MUSA chief executive officer Jeff Morgan said. "We have a proprietary auto-lease platform that we believe is the first of its kind, and now we are finalizing exclusive agreements with national financial institutions, so we can roll out our technology to dealers and consumers nationally."
MUSA is working to lead the modernization of the new- and pre-owned vehicle leasing experience, providing dealers and consumers with advanced online leasing options. The technology can take an application, calculate a lease, auto-decision the application, provide an approval back to dealer partners and prefills a lease contract accurately.
The company insisted approvals can occur in a few seconds. As a result of its proprietary technology, MUSA was awarded a contract by Tesla Motors to become a national leasing partner in 2018.
"I want to thank MUSA CEO Jeff Morgan and the MUSA team for their hard work and steadfast commitment to developing this innovation," PowerBand chief executive officer Kelly Jennings said.
"Once all the financial institutions are onboarded, we anticipate the platform will be originating significant lease contracts for consumers and dealers. It will enable people to acquire just about any vehicle — electric and non-electric — from any location using a smart phone or other digital device," Jennings continued.
The company also agreed to make PowerBand's virtual transaction platform, which includes MUSA, available up to thousands of dealerships working with RouteOne LLC ("RouteOne") in the United States and Canada.
RouteOne, which has a footprint of more than 16,000 dealers and 1,500 finance sources. provides a comprehensive suite of finance and insurance tools, ranging from credit applications and eContracting to digital retail and compliance.
The company continues with other negotiations to further the availability of credit facilities in the United States and Canada on the PowerBand platform, which the company intends to make "one of the world's leading platforms in automotive retail for online transactions."