NAC rolls out VSC exclusively for EVs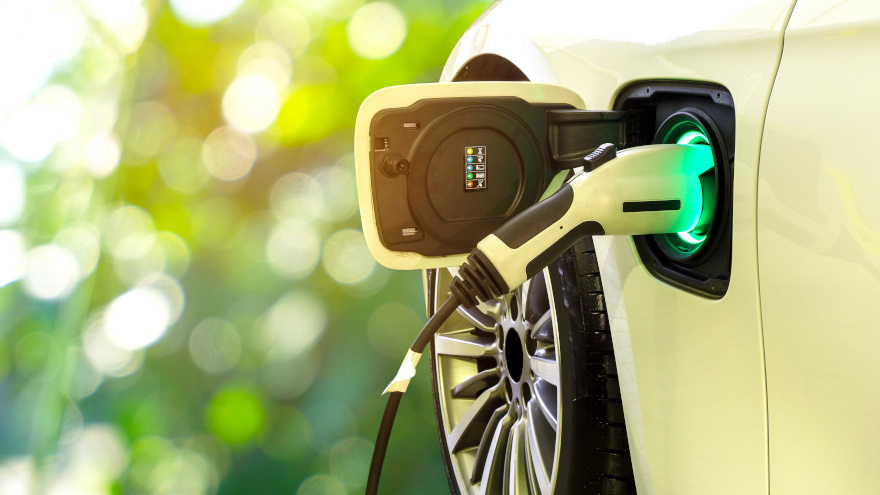 Growing adoption of EVs means more of those vehicles likely are flowing through your finance office.
This week, National Auto Care announced the launch a vehicle service agreement, lifetime limited warranty and lifetime battery limited warranty, all developed exclusively for electric vehicles.
The company said the product line provides coverage for both new and pre-owned EVs, making it simple to adapt to customer needs.
NAC explained that it took a unique approach to vehicle rating by utilizing vehicle MSRP for EV classification. This process can allow for a one-page rate card compared to hundreds of rate card pages.
Instead of more than 20 classes, NAC's EV product line trims it down to only four.
NAC went on to say that this new EV-exclusive suite of products can enable dealerships to deliver forward-thinking coverage plans that protect key components.
"As EVs evolve, we will continue to push boundaries. Other manufacturers may have EVs in their service agreements and limited warranties, but NAC puts them at the forefront of our new product line," NAC chief executive officer Tony Wanderon said in a news release.
"With nearly 40 years as an award-winning administrator, National Auto Care will provide you with a solution that fits our clients' needs — today, tomorrow and for years to come," Wanderon added.
For more information, call (800) 548-1875.