Nordis Technologies gains US patent for customer communications management platform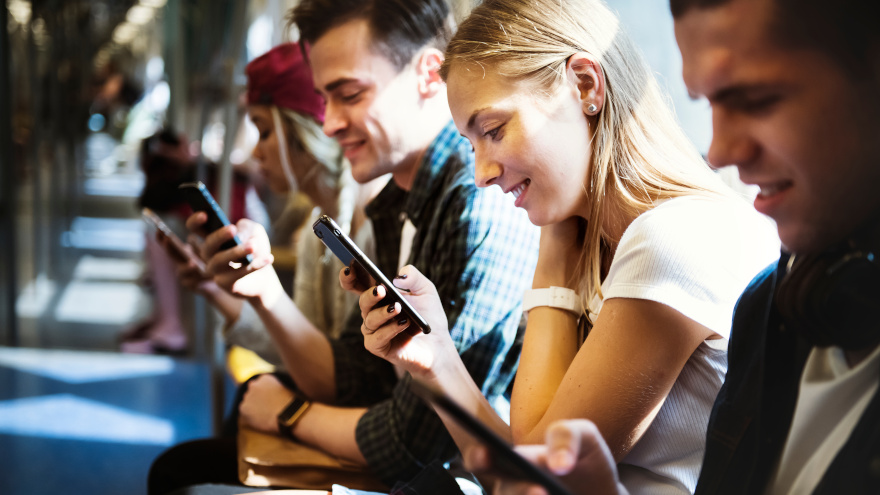 Nordis Technologies, which provides omnichannel customer communications management and payments technology solutions, has been granted approval for an extension of a U.S. patent for its Expresso CCM system.
The company said the patent was approved for two additional inventions. The extension follows the original approval in 2021 for 24 inventions for Expresso.
Nordis Technologies highlighted the extension covers the system's capability to configure and aggregate multiple communications and transmit multiple records as a single communication.
This key Expresso capability can support the consumer communication model used by many of Nordis Technologies' clients in healthcare, hospitality, financial services and other industries requiring high volume, compliant, transactional communications.
The original approval from the U.S. Patent and Trademark Office noted Expresso's combination of communications capabilities in one omnichannel solution that includes a technology engine with robust self-service functions not just for creating but also testing, reviewing, proofing and storing customer documents. It also cited the system's integration with production of digital and print/mail communications.
"We are grateful that our Expresso platform is officially recognized for the innovation that enables companies to create and send critical print and digital customer communications," said Ronnie Selinger, founder, CEO and president of Nordis Technologies. "We remain focused on innovating and advancing our technologies to bring value to our clients."
Expresso's cloud-based technology is designed to make it simple for companies to develop and personalize customer bills, letters and other communications for print/mail, email and text delivery.
Expresso also can eliminate the need to rely on different software, workflows or vendors to execute multichannel communications.
Expresso integrates with Nordis Technologies' print and digital production and distribution, so clients can designate and automate each customer's delivery channel preference – print, email or text or a combination of the three.