Nordis Technologies hires vice president of product management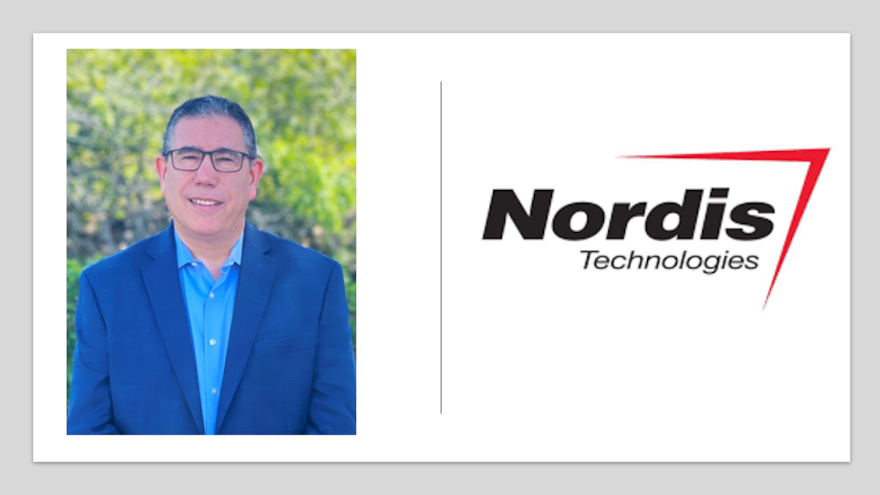 Nordis Technologies recently selected Steve Dubner as vice president of product management.
The provider of omnichannel customer communications management and payments technology solutions said Dubner will lead the innovation and advancement of the company's Expresso suite of products and work closely with chief operating officer Nicole Miller in building and delivering products and services.
Before joining Nordis, Dubner served as vice president of payment products for Jack Henry, which had acquired Payrailz where he served in the same role directing digital payment solutions.
Dubner was previously senior director of product management for EverView (formerly OSG) and has held other executive positions in product management, product development, marketing and strategic alliances.
"Steve brings deep experience in designing, implementing, managing and growing industry-leading mobile, digital, software-as-a-service and payments-as-a-service solutions, particularly in fintech and healthcare," Nordis Technologies founder and CEO Ronnie Selinger said in a news release.
"He shares Nordis' focus on developing products and services that deliver exceptional client value and competitive advantage," Selinger added.