Northeast Credit Union taps CULA for indirect vehicle leasing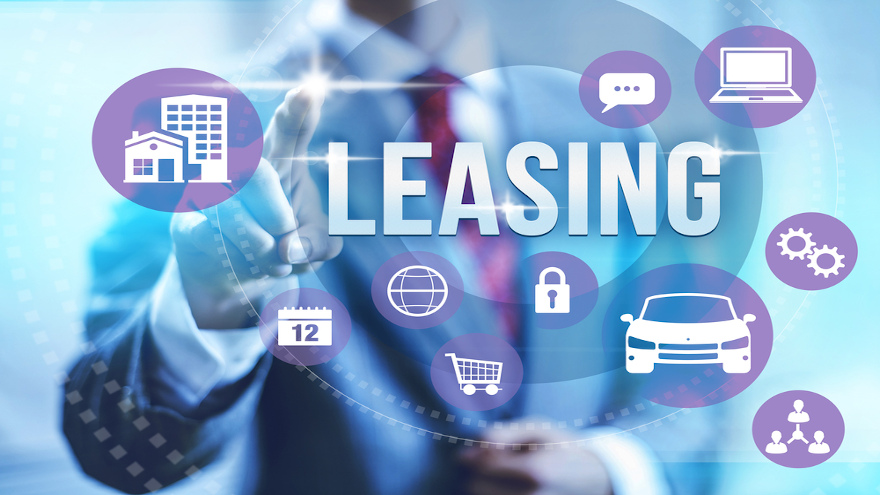 Northeast Credit Union recently selected Credit Union Leasing of America (CULA) to bring its indirect vehicle leasing program to credit union members in New Hampshire and Maine.
With this partnership, the Portsmouth, N.H.-based institution that has more than $2 billion in assets is expanding its auto finance portfolio to include the affordability and flexibility of vehicle leasing as an option for its more than 150,000 members.
"Skyrocketing vehicle prices in an inflationary environment continue to be an issue for our members who need to purchase a car," said Douglas Sites, vice president indirect/direct lending at Northeast Credit Union.
"CULA's program means that we are able to extend the benefits of vehicle leasing — lower monthly payments, shorter-term commitments — to our community while further diversifying our offerings. In addition, our valued dealer partners now have access to a more complete lending solution, enhancing impact in today's competitive market," Sites continued in a news release from CULA.
According to a recent survey of credit unions conducted by CULA, the majority of respondents said that they would like an alternative to long-term vehicle contract for their customers, such as short-term financing with affordable payments and higher yield.
"Vehicle leasing offers all of these benefits," CULA said.
By handling the intricacies of leasing for its clients — including analytics, insurance, operations, compliance and more — CULA can enable credit unions to add leasing to their portfolios and dealers to offer their customers more finance options, especially as affordability becomes their main concern.
"As we continue to expand across the U.S., we are fortunate to partner with Northeast Credit Union, an established and leading indirect lender in New Hampshire and Maine.  We are proud to support their long legacy of commitment to doing the right thing for their community through their philanthropic efforts and by enabling their members to reap the many advantages vehicle leasing provides," CULA vice president of business development Mark Chandler said.
Chandler noted that CULA's partnership with Origence, formerly CUDL, has been a key component in this new alliance with Northeast Credit Union.
"We are grateful for our relationship with Origence in establishing this partnership, and to Jeff Kane, director, client experience, Origence, for bringing us together," Chandler added.