NowLake & Carsfast partner to offer financing via SMS chatbots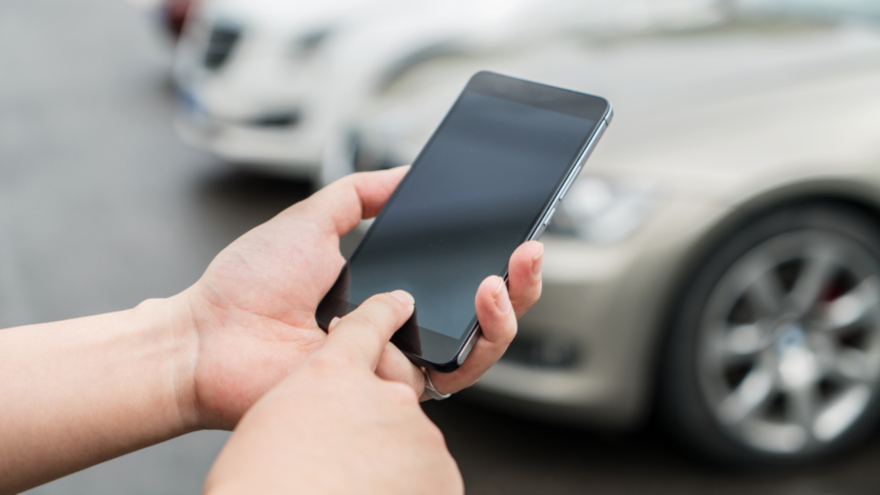 LOS ANGELES -
NowLake Technology — the result of the recent uniting of Westlake Technology Holdings and Nowcom Corp. — is now collaborating with a startup that's gained momentum in the past six months.
After launching in Chicago in September and adding five industry leaders to its advisory board a month later, Carsfast formed a strategic partnership with NowLake to enable consumers to buy and finance vehicles through SMS chatbots.
The companies explained that shoppers now will be able to get a pre-qualification with Westlake Financial and search for vehicles that fit their payment and amount financed criteria through Carsfast's SMS technology.
"The technology that Carsfast provides car buyers is cutting-edge and aligns perfectly with our mission as a fintech organization," said Ian Anderson, group president of Westlake Technology Holdings. "This partnership enables us to reach a broader audience more efficiently through the avenue of SMS technology, which is truly one of a kind for car buyers."
Carsfast developed its technology and built a following in the Australian market before expanding to the U.S. last year. Carsfast can allow shoppers to complete the entire car buying process through SMS chatbots.
The firm said consumers do not need to download an app or visit a website. Instead, shoppers can review available vehicles and get pre-qualified for auto financing through SMS conversations.
Users can demo the Carsfast platform at https://weare.carsfast.com/demojourney.
Carsfast is being guided in part by its advisory board, which is chaired by Marguerite Watanabe, who is the president of Connections Insights and one of last year's Women in Auto Finance honorees.
"Car buyers around the world want similar things. Convenience, choice, and an affordable and hassle-free buying and financing process when they are in the market for a vehicle," Carsfast chief executive officer and founder Shaun Sumaru said.
"Our technology, driven by chatbots that enable convenience and ease of use for the consumers and cost-effectiveness for our partners, is tried and true and has had an overwhelming positive response from car buyers in the U.S.," Sumaru continued.
Two of Westlake's other top executives are upbeat about what the relationship with Carsfast could produce.
Senior vice president of sales and marketing Mark Vazquez said, "Carsfast's new technology offers a new and exciting way for consumers to shop, finance, and buy their next car. We anticipate this new technology will help drive car sales at auto dealers by simplifying the buying process."
And senior vice president of originations Kyle Dietrich added, "Consumers worldwide demand innovation, whether that's with a product or service. Carsfast's technology improves the vehicle search and speeds up the car-buying process — that's a win in the consumers' eyes."