Origence & Informed.IQ partner to speed funding for credit unions and dealers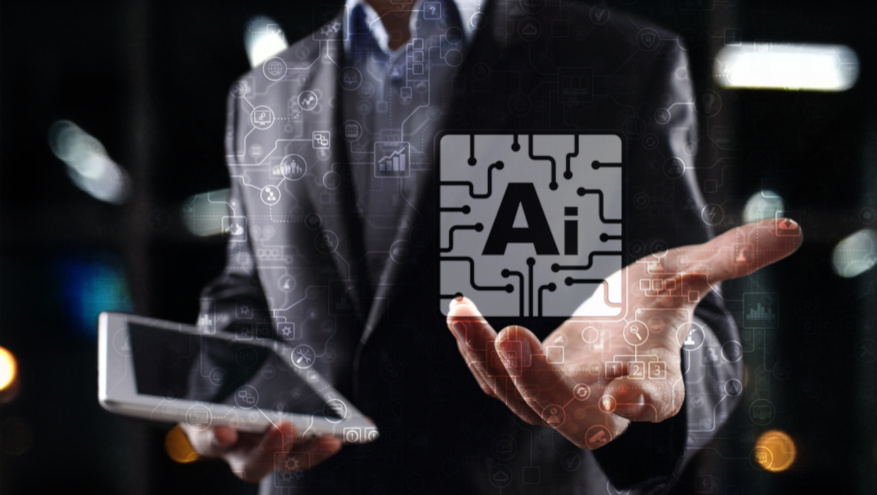 Origence is amid a string of records associated with auto financing and credit unions, and it appears the company wants to remain on that path through leveraging a partnership with Informed.IQ, a provider of artificial intelligence-based software to financial institutions
According to an announcement made last week, Informed.IQ will power Origence's document process automation functionality for indirect financing to automatically identify documents and validate financing policies in an effort to create a better credit union and dealer experience.
Through accurate consumer income calculations and validation of applicant data, contract documents, and documented classification and stacking, Origence and Informed.IQ see paper being processed faster and more accurately, with reduced human errors and fraud risk, as well as added operational efficiency.
Informed.IQ explained that its artificial intelligence modeling engine can perform complex calculations, ensuring accuracy, identifying omissions and combating fraud. With a 99% accuracy rate, Informed.IQ said dealers and credit unions can now focus less on collecting and validating data and more on developing strong customer relationships.
"Partnering with Informed.IQ to integrate their leading AI-based technology allows us to advance our lending systems' capabilities and performance, further streamlining the overall loan process for our credit unions and their members," Origence chief product officer Brian Hendricks said in a news release.
In 2021, Origence helped credit unions fund $58 billion in contracts and more than $390 billion since the company's inception. A total of 1,130 credit unions serving more than 64 million members nationwide funded a record 1.3 million contracts through the Origence's financing platforms during the second quarter.
Through Origence's network of more than 15,000 dealers, Informed.IQ said its technology will complement Origence's technology to provide credit unions a way to streamline indirect processing, enabling faster funding, as well as provide dealers with a fast, convenient way to upload missing documents.
"We're making it easier for credit unions to process auto loans," Informed.IQ chief executive officer Justin Wickett said. "Utilizing machine learning and accurate data to streamline the decision-making process enhances Origence's end-to-end solution and their ability to improve staff efficiency, expedite their loan process, and enhance the member experience."
Credit unions interested in learning more about this new indirect financing capability can contact Origence at (833) 908-0121