Outsell highlights 45% revenue growth and update to AI-fueled marketing tool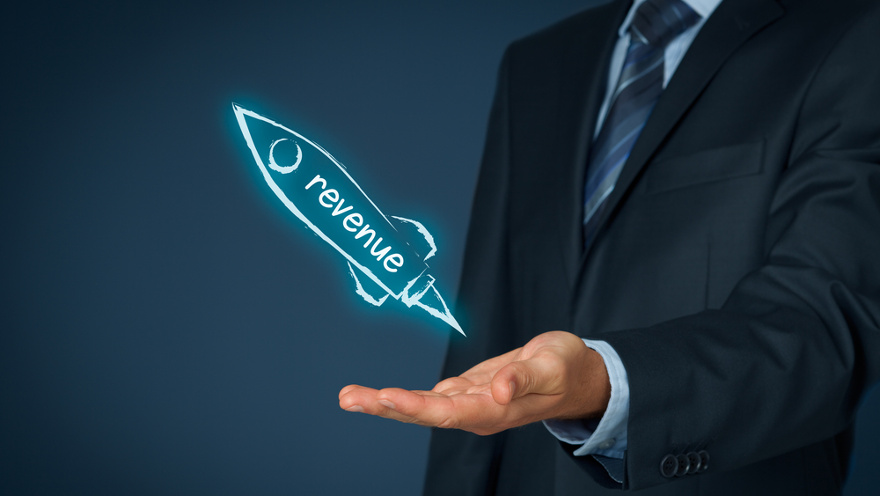 MINNEAPOLIS -
Artificial intelligence appears to be generating some real revenue in the automotive space.
Coinciding with a major update to its flagship platform, AI-driven marketing automation platform Outsell also announced strong 2018 financial results, with direct revenue up 45 percent over 2017 and direct bookings up 28 percent.
"AI-based marketing solutions are in high demand as dealers seek to individualize their customer communications to enhance the overall customer experience," said Mike Wethington, founder and chief executive officer of Outsell.
"Outsell was the first to bring AI to auto marketers, and we are well established as the technology leader in the space," continued Wethington, who insisted that Outsell offers the best platform for definitively measuring the impact of every marketing dollar invested.
Other company highlights from the year included:
• Launching Outsell 5.0, enhanced with even more artificial intelligence capabilities, providing dealers with insight into buying behavior and the ability to take targeted content to the next level, with automated, multi-channel campaigns that are individualized to each person's exact preferences
• Launching Outsell 5.1, an upgrade that makes Outsell the first to auto-generate individualized customer incentives proven to drive store visits and sales
• Winning 10 awards for its products and its work with customers and partners, including the 2018 WebAward Automobile Standard of Excellence Award, a Gold Stevie Award and a Gold 2018 Summit Creative Awards
"In 2018, we made major improvements to the Outsell platform, laying the groundwork for all kinds of enhancements in 2019," Wethington said. "At NADA, we announced Outsell 5.2, with new features that make it not only the best solution for managing and optimizing cross-channel marketing campaigns, but also greatly enhance auto marketers' ability to create and share engaging content especially in social media channels.
"We are also working on some exciting enhancements around what we call private incentive offers that will help dealers provide the right incentives to motivate each individual customer without over-incentivizing — critical in an industry where dealers often spent four to five times as much on incentives as they do on advertising," he went on to say.
As Wethington mentioned, at the NADA Show 2019 in San Francisco, the company shared details about Outsell 5.2, which he said includes new features for managing and optimizing cross-channel marketing campaigns, but also can enhance auto marketers' ability to create and share engaging content especially in social media channels.
"Dealers struggle to measure ROI on marketing investments," Wethington said. "In a competitive environment — and most dealers agree the economy has become more challenging over the past year – Outsell is an essential tool for helping auto marketers optimize results and the effectiveness of each marketing dollar."
Specific enhancements in Outsell 5.2 include:
• The ability to create and execute on-demand campaigns for specific audiences
• Private offers that dynamically include personalized test-drive, sales and service incentives in email campaigns
• Direct mail integration, for true integration between online and offline campaigns
• Inclusion of new channels — display ads and direct mail on existing Conquest product — to drive increased reach and conversion
• New social ads features including Facebook Marketplace tools and the ability to promote specific inventory in social ads
• New content management capabilities that really separate Outsell from the pack – including new templates, brand compliance tools and the ability to measure/optimize content performance.
Outsell also gathered its Customer Advisory Board during the NADA Show 2019, bringing together dealer marketing leaders to discuss 2019 trends, long-term objectives, and how Outsell can improve its value to dealers.
"Outsell's CAB meetings are the most valuable meetings we have all year long," Wethington said. "We get to hear directly from customers about their objectives and challenges. The learnings from these events have a big impact on Outsell's roadmap every year."