PODCAST: 5 experts on status & future of modern car buying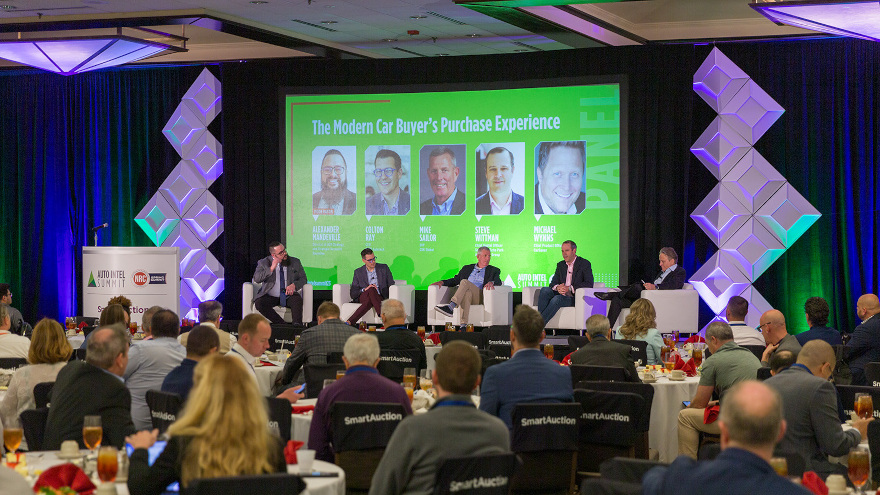 Next up on our series of podcasts from April's Auto Intel Summit & NRC Spring Summit is another panel discussion, moderated by RouteOne's Alexander Mandeville that features Colton Ray of FUSE Autotech, Mike Sailor of CDK Global, Steve Wittman of Sonic Automotive Group and Michael Wynns of CarSaver.
Titled "The Modern Car Buyer's Purchase Experience," this panel discusses vehicle financing and delivery in the context of automotive fintech, while also looking ahead to what's next.
The conversation can be found below. Stay tuned for more episodes from the conference in the coming weeks.