PODCAST: Alex Maritczak of Ernst & Young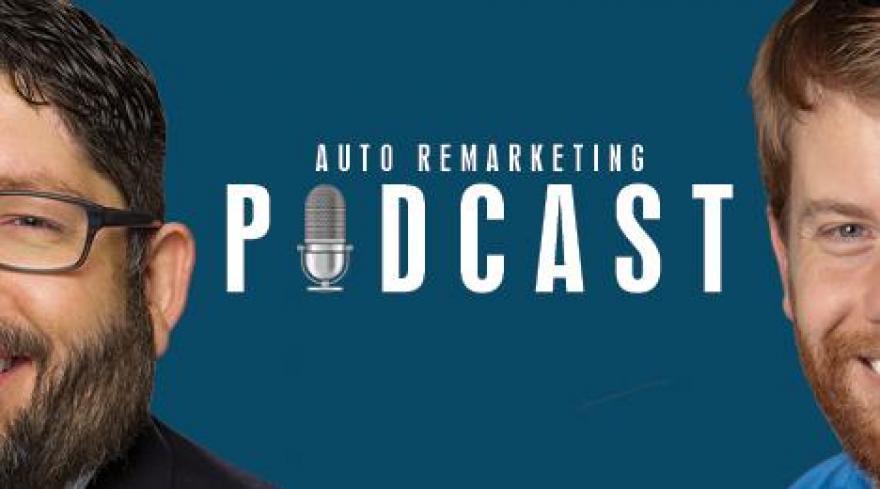 CARY, N.C. -
Alex Maritczak recently returned to North Carolina and joined Nick for a conversation about how auto finance companies and technology developers are collaborating on new solutions.
The global auto finance leader at Ernst & Young who also led panel discussions during the Automotive Intelligence Summit described how firms are striving for new developments while also retaining market share and maintaining compliance mandates.
The full episode can be found below.
Download and subscribe to the Auto Remarketing Podcast on iTunes or on Google Play.
You can also listen to the latest episode in the window below.
Catch the latest episodes on the Auto Remarketing Podcast homepage and on our Soundcloud page.
Please complete our audience survey; we appreciate your feedback.