PODCAST: Another look at how the pandemic boosted digital retailing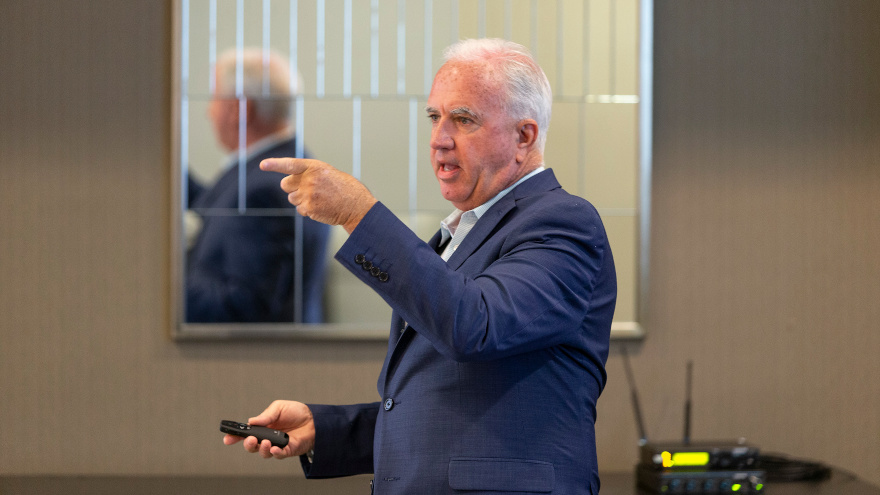 CARY, N.C. -
Pete MacInnis came back for another podcast episode to recap not only what dealerships have learned about digital retailing from pandemic, but also how eLEND Solutions found ways to generate year-over-year gains while COVID-19 impacted the automotive industry.
To listen to this episode, click on the link available below, or visit the Auto Remarketing Podcast page.
Download and subscribe to the Auto Remarketing Podcast on iTunes or on Google Play.