PODCAST: Another visit with GM Financial's Kyle Birch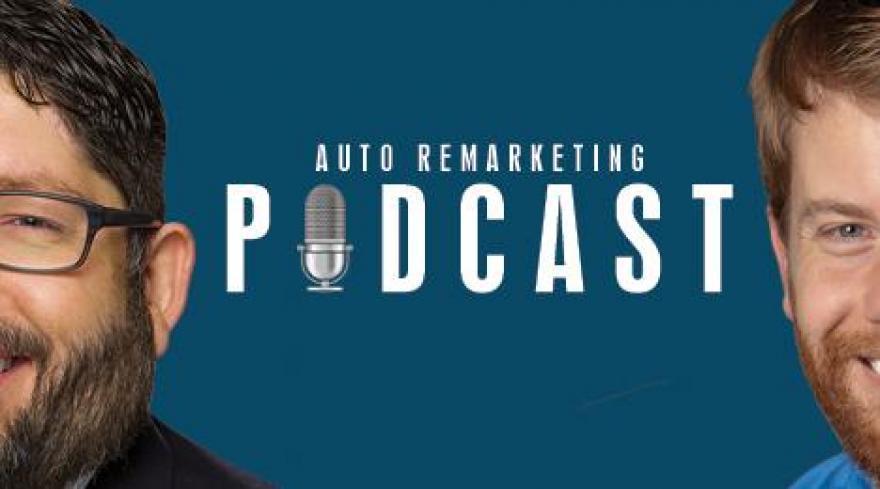 LAS VEGAS -
For the third consecutive year, Nick Zulovich connected with now GM Financial North America operations president Kyle Birch for an episode of the podcast recorded during the Vehicle Finance Conference hosted by the American Financial Services Association.
In a conversation conducted last month, Birch shared an update on an array of topics, including the strong market position GM Financial finds itself as the captive for General Motors.
To listen the episode, click on the link available below or visit the Auto Remarketing Podcast page.
Download and subscribe to the Auto Remarketing Podcast on iTunes or on Google Play.
And stay tuned for more podcasts from AFSA's Vehicle Finance Conference.