PODCAST: Carleton on importance of offering specific vehicle price and financing details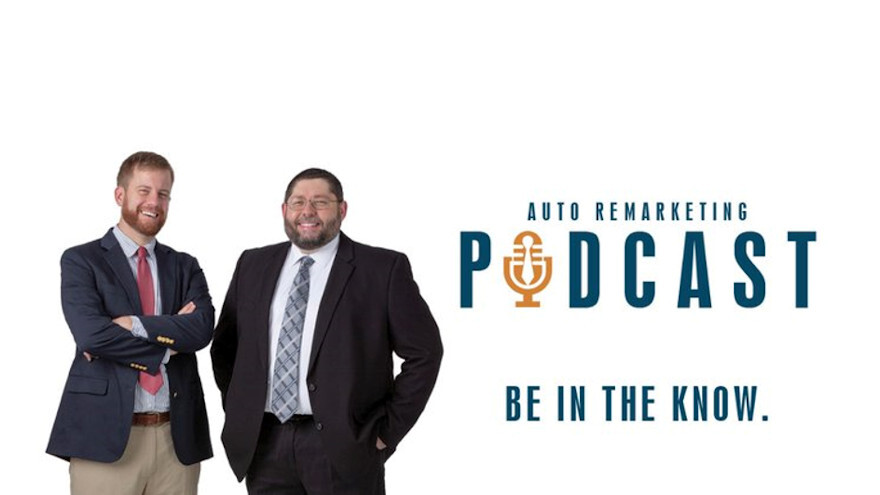 CARY, N.C. -
Carleton president and chief operating officer Matt Ruszkowski still often sees it on dealership websites nowadays. The vehicle listing tells potential buyers to "call for price."
During this podcast, Ruszkowski spoke about how crucial it is for dealers to offer specifics about the retail and financing costs to shoppers — including fees and taxes — and how online tools can compute those figures.
To listen to this episode, click on the link available below, or visit the Auto Remarketing Podcast page.
Download and subscribe to the Auto Remarketing Podcast on iTunes or on Google Play.