PODCAST: Catching up with Kyle Birch of GM Financial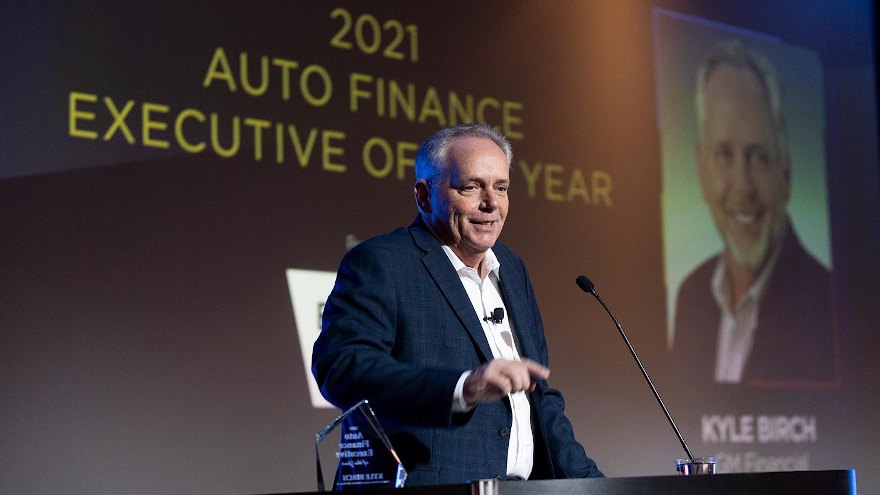 What's been an annual tradition during the Vehicle Finance Conference hosted by the American Financial Services Association, senior editor Nick Zulovich reconnected in Las Vegas with GM Financial's Kyle Birch.
For this episode of the Auto Remarketing Podcast, Birch offered an update on GM Financial operations not only in the U.S., but also how the market is faring in Canada.
To listen to the conversation, click on the link available below, or visit the Auto Remarketing Podcast page.
Download and subscribe to the Auto Remarketing Podcast on iTunes or on Google Play.