PODCAST: CUNA president and CEO on how credit unions use technology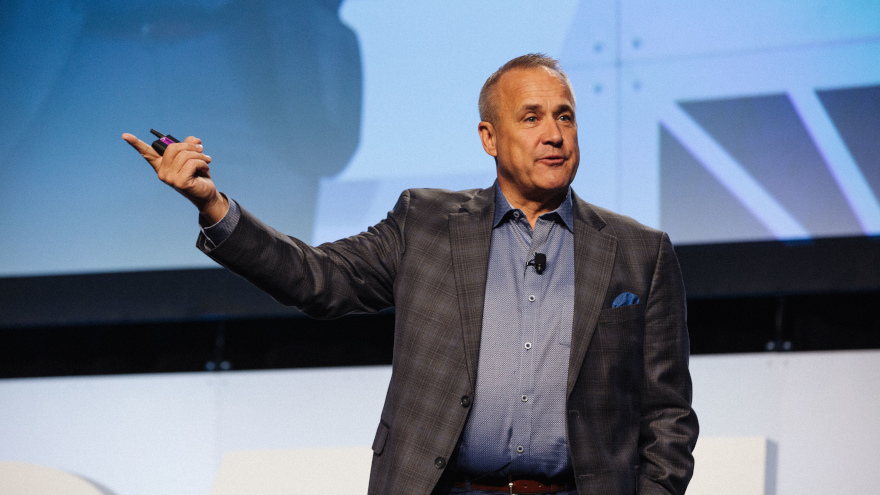 CARY, N.C. -
During CU Direct's Drive 19 Conference last month in Las Vegas, Nick shared a conversation with Credit Union National Association president and chief executive officer Jim Nussle.
The CUNA leader and former member of Congress discussed how credit unions are serving their members and their need for auto financing by leveraging technology and more.
The full episode can be found below.
Download and subscribe to the Auto Remarketing Podcast on iTunes or on Google Play.
You can also listen to the latest episode in the window below.
Catch the latest episodes on the Auto Remarketing Podcast homepage and on our Soundcloud page.
Please complete our audience survey; we appreciate your feedback.