PODCAST: defi SOLUTIONS describes technology challenges industry still must tackle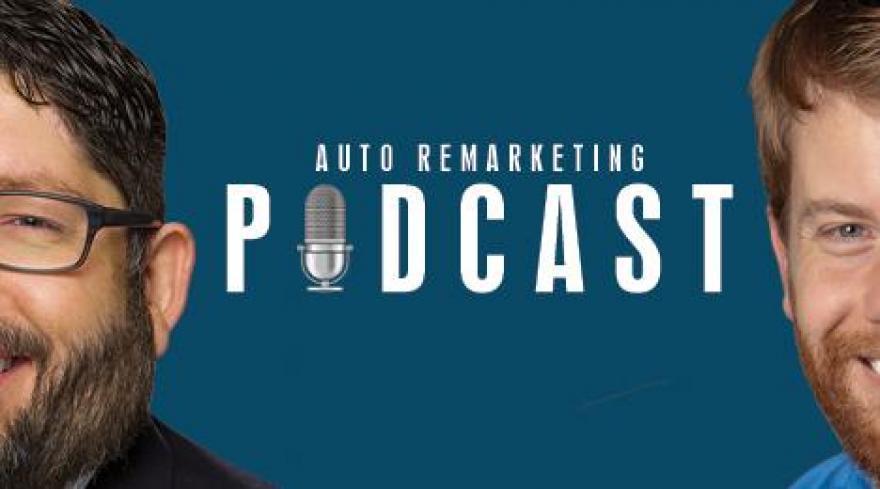 CARY, N.C. -
Stephanie Alsbrooks is the founder and chief executive officer of defi SOLUTIONS, which provides loan origination and analytics tools to an array of auto finance companies.
Soon after a panel discussion during this year's National Automotive Finance Association annual conference in Plano, Texas, Albrooks joined Nick for a discussion about the challenges finance companies and other service providers still must clear to leverage all of the capabilities technology can offer.
The full episode can be found below.
Download and subscribe to the Auto Remarketing Podcast on iTunes or on Google Play.
You can also listen to the latest episode in the window below.
Catch the latest episodes on the Auto Remarketing Podcast homepage and on our Soundcloud page.
Please complete our audience survey; we appreciate your feedback.