PODCAST: Equifax's Jennifer Reid on improvements in digital retailing and financing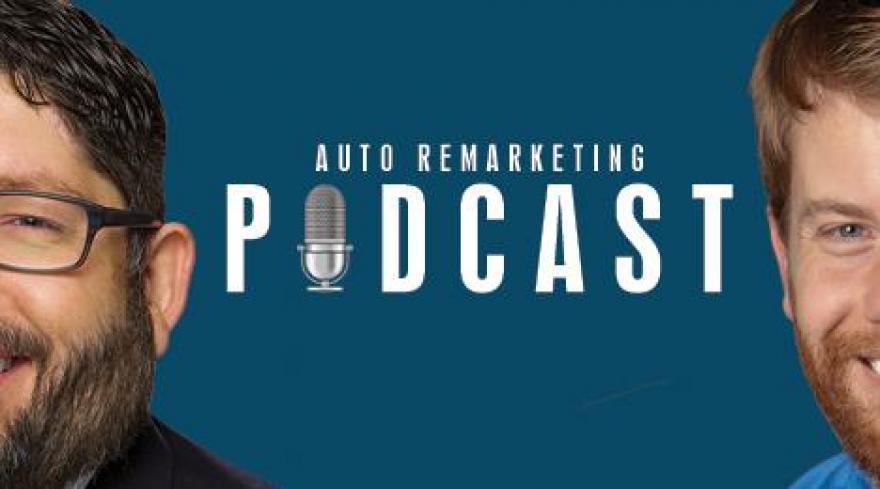 LAS VEGAS -
Even before the coronavirus pandemic, smoothing the digital retailing and financing processes was a priority for Jennifer Reid at Equifax.
For this podcast episode recorded during the Vehicle Finance Conference hosted by the American Financial Services Association back in February, Nick Zulovich shared another conversation with Reid, who offered personal anecdotes about how she responds when family and friends ask why purchasing a vehicle sometimes takes hours.
To listen to the episode, click on the link available below or visit the Auto Remarketing Podcast page.
Download and subscribe to the Auto Remarketing Podcast on iTunes or on Google Play.
And stay tuned for more podcasts from AFSA's Vehicle Finance Conference.