PODCAST: Examining 'credit first versus credit last'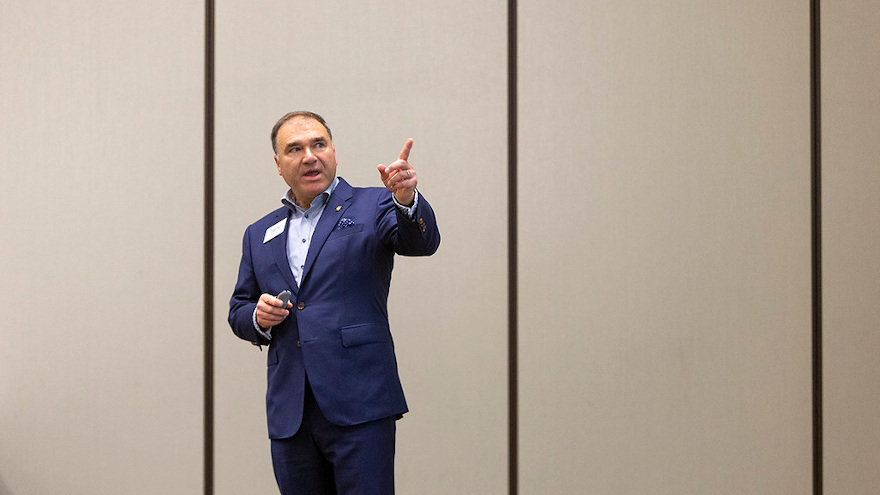 CARY, N.C. -
Following his workshops during the Automotive Intelligence Summit this summer in Raleigh, N.C., truPayments chief executive officer Tarry Shebesta joined Nick for this episode of the Auto Remarketing Podcast.
Shebesta revisited his presentation and elaborated about the concept of "credit first versus credit last."
The full discussion can be found below.
Download and subscribe to the Auto Remarketing Podcast on iTunes or on Google Play.
You can also listen to the latest episode in the window below.
Catch the latest episodes on the Auto Remarketing Podcast homepage and on our Soundcloud page.