PODCAST: Examining developing players and bright future of auto fintech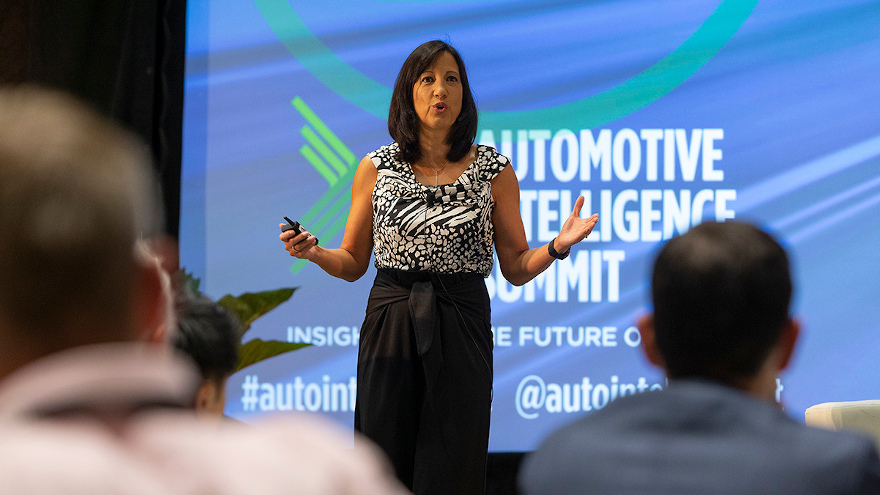 RALEIGH, N.C.  -
In a few special editions of the Auto Remarketing Podcast, we're sharing some of the panel discussions and keynote presentations from the recent Automotive Intelligence Summit in Raleigh, N.C.
Next up is a pair of presentations from Marguerite Watanabe, president of Connections Insights, who offered an overview of the up and coming players in the auto fintech world followed by a keynote address with Andrew Tai, chief executive officer of MotoInsight, who described how digital automotive retail is changing rapidly.
The full episode can be found below.
Download and subscribe to the Auto Remarketing Podcast on iTunes or on Google Play.
You can also listen to the latest episode in the window below.
Catch the latest episodes on the Auto Remarketing Podcast homepage and on our Soundcloud.