PODCAST: February fraud episode with Point Predictive's Justin Davis & Frank McKenna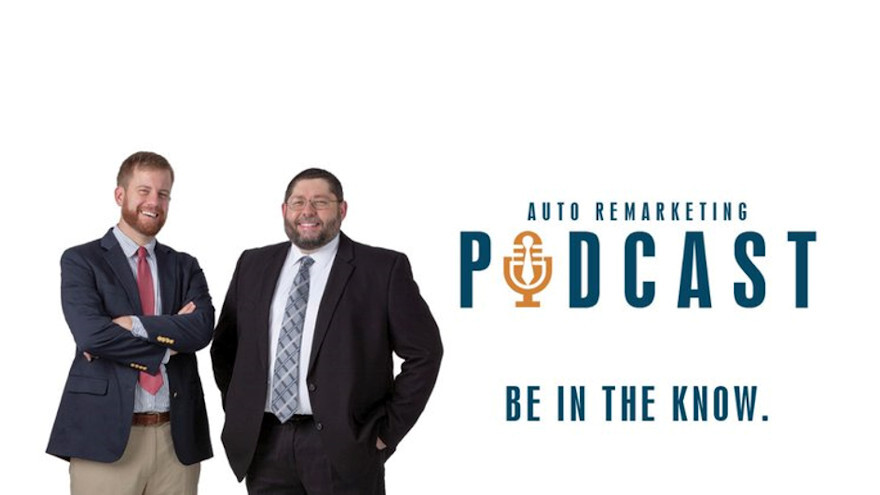 CARY, N.C. -
Fraud is certainly complex. But for this monthly episode of the Auto Remarketing Podcast focused on fraud, we go back to the definitions and roots of fraud with Point Predictive's Justin Davis and Frank McKenna.
Davis and McKenna not only shared easy to understand concepts, they also offered suggestions to help dealerships and finance companies not overlook some basics that could lead to complicated problems.
To listen to the conversation, click on the link available below, or visit the Auto Remarketing Podcast page.
Download and subscribe to the Auto Remarketing Podcast on iTunes or on Google Play.